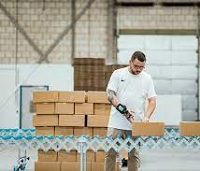 Men's resale market is growing with platforms like StockX and Goat achieving breakthrough performances in the last two years. For the first time, StockX broke even in 2020 to register profits in third quarter. Goat also recorded profits in all parameters including earnings before interest, taxes, depreciation and amortisation or EBITDA in 2020.
This has led to both platforms announcing expansion and growth plans, says a Business of Fashion report. StockX announced new $255 million funding round in early April which surged the company's value 35 per cent. Similarly, in September last year, Goat had announced a $100 million round which valued the company at $1.75 billion. This was followed by an undisclosed eight-figure investment by Groupe Artémis, a holding company founded by Kering head François Pinault, in January of this year.
Focus on expanding market presence
Both companies aim to be the next global retail powerhouses, competing with Amazon and Farfetch. Goat plans to expand luxury offerings beyond resale.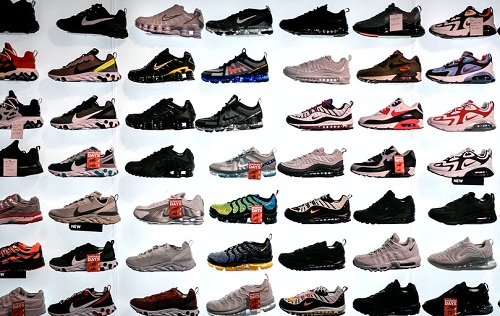 For this, the company aims to form new luxury partnership later this year. Its partnerships with Balenciaga, Versace and Alexander McQueen helped the platform establish as a direct retailer.
On the other hand StockX expanded its market for collectables like basketball cards and electronics. Its top two selling products in 2020 included the Sony Playstation 5 and Microsoft's Xbox Series X.
To maintain their growth levels, both need to focus on international markets. StockX witnessed a 135 per cent year-on-year growth in buyers outside the US in Q1 this year and plans to open more authentication sites and operational facilities to expand overseas presence and accelerate sourcing and shipping costs.
Both companies plan to focus on the Asia Pacific market where consumers are more open to resale; particularly in categories like sneakers and streetwear. To succeed, they will have to not only manage customer acquisition costs but also roll out authentication sites, build a robust buyer-seller network and customer support services for new territories, says Oliver Chen, Retail Analyst, Cowen. StockX and Goat will also have to compete with local players like venture capital-backed platforms Poizon and Nice in China. Consolidation and M&A will help these players create more localized options.
Both platforms may also face competition from new resale platforms like Nike Refurbished, which authenticates and grades sneakers to sell at reduced prices. Third-party platforms like Recurate and Trove are also likely to threaten their business.
While the resale market is large enough to accommodate multiple platforms, success mainly depends on their ability to maintain consumer loyalty. One of the ways, platforms can differentiate themselves from competitors is by offering more incentives to buyers and sellers. Instead of competing on percentage, they need to concentrate on product authentication and price transparency.