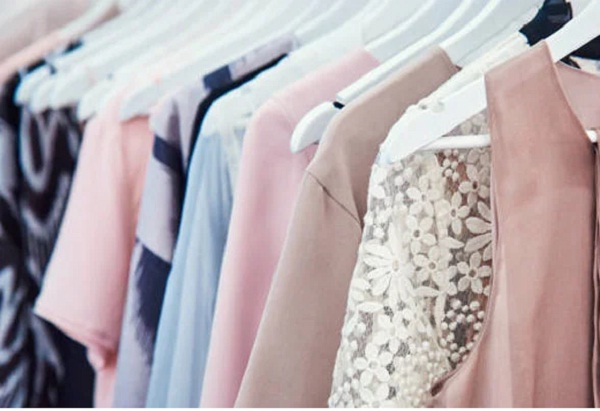 Since 1989, Netherlands-based Clean Clothes Campaign has been working for the interest and betterment of workers in the textile and garment industries. It is now a global network of 235 organizations across 45 countries, helping identify work-force related issues that workers in these industries face and provide support and assistance to find solutions that improve working conditions and quality of life. In 2021, Clean Clothes Campaign introduced the International Accord on Health and Safety that became a binding contract for both, brands and local unions. Now, the South Asian Coalition of Clean Clothes Campaign has placed Pakistan on the radar as reports show regular violation of safe working conditions for its labor force by brands that have signed the Accord as well as brands that are outside the agreement.
Rampant disregard
In 2012, a factory in Karachi burnt due to arson and in what is described as the worst incident recorded of a factory fire, 264 factory workers perished. In a country mired with many problems that affect the manufacturing sector, safety hazards are ignored or lie unattended due to a lack of concern by proprietors and lack of awareness of workers about their rights to work in a safe environment. Deadly incidents are quite frequent and due to their numbers, the media don't attach much importance to such news.
Clean Clothes Campaign tracked as many as 36 such incidents since January 2021. Tracking showed that most of these deadly incidents could have been well-avoided if basic safety measures were put in place. Plans have been underway since 2018 as garment workers unions in the country have been calling for signing the Clean Clothes Campaign International Accord on Health and Safety but four years on, obstacles prevent the introduction of the Accord. It is a surprise that brands such as Levi's, GAP, Lee and Wrangler have a bad track record in Pakistan.
A vocal General Secretary of National Trade Union Federation in Pakistan, Nasir Mansoor has often stated how the signing and establishment of the Accord on an urgent basis is the need of the hour. He feels that it is right of every Pakistani factory worker to work in a place where their life is not in danger and he urges owners of manufacturing units to cooperate with the authorities in getting their premises inspected and faults fixed immediately. Ineke Zeldenrust, International Coordinator at Clean Clothes Campaign, supported Mansoor by stating that brands must act immediately in scrutinizing their supply chain to ensure that workers in their supply chain are not putting their lives on risk.
Stalled Accord
Whilst Clean Clothes Campaign says establishment of the Accord in Pakistan is in advanced stage, there are hurdles that keep stalling its implementation. The authorities are yet to decide when to launch it and a definite date is not in the horizon. Additionally, workers don't know when and how they can seek protection of their rights from the program. Moreover, many stakeholders are opposed to an Accord built on the lines of the one established in Bangladesh as they feel the socio-political environment of Pakistan is unique in its own way. Thus the Accord is being redesigned to fit the Pakistan context and data collection is ongoing to get it right to enable just and legal representation of workers' rights.