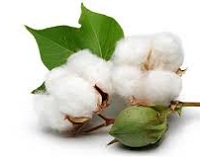 Cotton futures contract reached a 7.5-year high in August as falling global supply gave a boost to demand from China. A report by execution-only service provider Capital.com says, the benchmark intercontinental exchange (ICE) cotton contract for October delivery hit 96.27 cents a pound (lb) on August 27. Although prices have fallen since, they stabilized around 95 cents. Starting at 77.31 cent a pound this year, the price index on cotton futures surged in the next two months as demand recovered post-COVID-19.
Growth halted in late February as Europe imposed fresh lockdowns to curb the third COVID-19 wave. Rising cases in India and Philippines and a ban on cotton from Xinjiang also derailed price growth. Increased demand from China started boosting prices in late March. This caused the October 2021 cotton contract to recover above 80 cents in early April. However, the index still remained significantly below the record high of $1.9455 a pound in 2011 amid a global supply shortage.
US' share in China's cotton imports sees a rise
In first 11 months of MY2021, China imported 1.2 million tons of cotton from the US. This raised US's share in China's cotton imports to 45 per cent,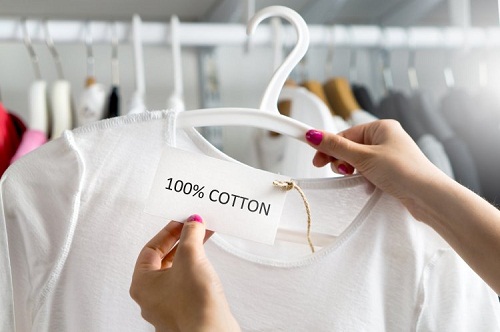 reports the US Department of Agriculture (USDA). Published on September 10 this year, the USDA report says, US exports to China reached their highest levels in eight years, with demand mostly led by China's State Reserve. Rise in demand from China is expected to further support the US cotton market rate. The US agricultural export for the full-year (FY) 2021 is also expected to rise 24 per cent over last year to $173.5 billion, says USDA quarterly trade forecast.
In MY 2021/22, China total cotton imports are forecasted to reach 2.6 million metric ton, shows data from the Chinese Office of Agriculture Affair. Cotton consumption the country is expected to increase to 8.7 million metric ton during the year. Most consumption will be driven by improved demand from the domestic and international market, says the Chinese Office of Agricultural Affairs.
Bullish prices in 2021
Analysts at FXStreet opine, the price rise in cotton will continue until it reaches 94.5 cents a pound. This level can be used as an entry point for placing a pending order to buy. Agricultural product data provider Mintec also predicts, cotton market will remain bullish this year as cotton farmers have switched to more profitable crops such as soybean and maize (corn), due high demand in the Chinese market. However, COVID-19 and resurgence of new cases are likely to dampen consumer demand and manufacturers' willingness to place orders, notes Cotton Incorporated in its August report.
CFDs to rescue traders from losses
In such a scenario, investors can trade cotton with contracts for difference (CFDs) on Capital.com. These CFDs allow traders to speculate on price changes in the commodity without owing the underlying asset.
With CFDs, traders can also benefit from the positive and negative price fluctuations as they maximize gains on volatile assets such as commodities. However, traders need to be aware of the high risk involved in such trading it can also maximize their losses in case the asset price moves in the opposite direction Traders need to make a thorough research on CFDs before investing in them. They should not invest more than they can afford to lose.