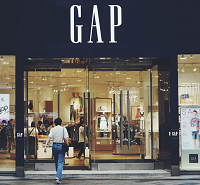 One more retailer is moving away from physical stores to the online platform. US-based Gap Inc has pulled down shutters in the UK to become an online-only retailer, following the footsteps of contemporaries Debenhams, Topshop, etc.
Till 2008, Gap was known as the world's largest fashion retailer. However, sales declined over the years as it sought to maintain an appealing mid-market product range at right price. As per Fashion Law, the retailer was challenged by growing competition from lower-priced retailers – such as H&M and Primark – and a spurt in online fashion startups.
Stiff competition and changing fashion choices induced downfall
Gap faced stiff competition not just from market leaders like Next, Amazon and ASOS but also smaller and more specialized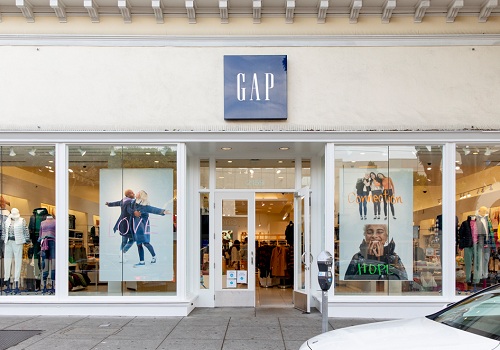 retailers, such as ultra-fast fashion company Boohoo, Compelled to move online by the pandemic, these companies performed reasonably well during the pandemic. Boohoo acquired high street brands such as Dorothy Perkins and Oasis besides teaming up with several beauty brands.
Another disadvantage for Gap was the moving of younger consumers to social commerce where they could pre-purchase and buy garments and accessories, and engage in post-purchase chat and entertainment thereafter. Some of these consumers also bought fashion items from secondary market sites such as Depop and Vinted.
Gap also struggled to adjust to the online trading environment. The company was unable to cover the lockdown induced losses and considered a smaller player in the market.
Dissatisfactory store experience
Besides, COVID-19 impact and millennial consumers' changing fashion choices, Gap also suffered from its inability to provide a satisfactory store experience to consumers. On the other hand, new market entrants attracted consumers with more focused and aspirational offers. They also explored augmented reality and virtual reality devices to personalize consumers' shopping experiences.
Gap failed to address these trends in the UK market, and sales and marketing formula based on a broad range of clothing for all ages at reasonable prices also proved to be highly unsuccessful. The retailer's high store rents and increased operating costs also prevented it from reinventing store and product offerings. Its move to online retail thus seems to be an ideal solution to the current crisis.