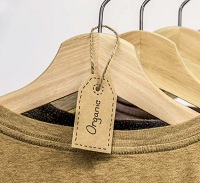 Consumers for long were driven by an insatiable appetite for latest trends. Lured by affordable prices and easy accessibility, they bought clothes in large amounts. However, they soon realized the redundancy of their purchases as most items were used only a handful of times and then discarded. In case, of children, the lifespan of garments was shorter as kids outgrew their sizes.
COVID-19 pandemic has forced consumers and brands to relook their consumption patterns. It has highlighted the unethical methods and techniques used for production of these materials and labor exploitation techniques adopted by brands.
Slow fashion back in the forefront
Another trend the pandemic has brought to fore is of slow fashion. Slow fashion includes the slowing down of apparel design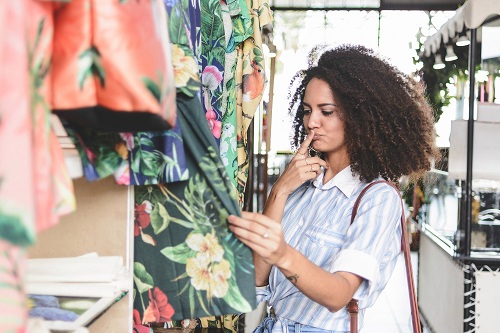 and production processes. The term encompasses environmental impact of apparel production, social justice, supporting artisanal crafts, businesses supporting developing economies, etc. It mandates improvement in current apparel production processes without comprising fashion and style.
As designers control, 80 per cent of a product's environmental impact, they need to embed sustainability into their garments right from the designing stage, views Sustainable Apparel Coalition. This calls for certain changes in established supply chains of big fashion companies. Brands can be sustainable and fashionable at the same time by focusing on the designing of their garments. They need to ensure the quality, creativity, longevity, craftsmananship and fair wages in their factories meets required standards.
A fillip to fashion resale
On their part, consumers need to invest in clothes that outlast their children's wear-and-tear. They need to focus on mending or repairing damaged clothes and encourage their kids to value their wardrobes by donating clothes they no longer use.
This will boost the fashion resale market which according to the Thredup 2020 Resale Report, is expected to grow five times over the next five years. On the other hand, traditional retail is expected to shrink as the fashion industry focuses on creating a greener, more sustainable future. With brands transforming their processes, and consumers moving towards conscious shopping, the fashion industry is set for a long-lasting change.