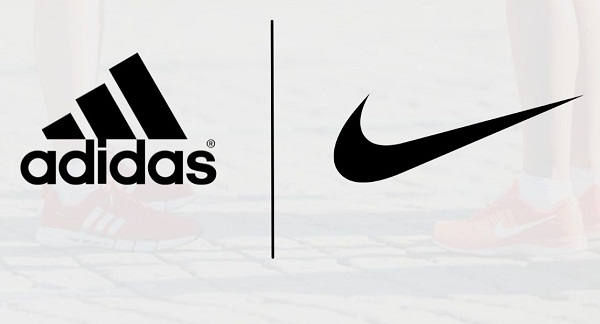 The rivalry between sportswear giants Nike and adidas is taking a new turn with the two sports brands doubling their collaborations with luxury brands like Louis Vuitton, Gucci, Jacquemus and Balenciaga. Luxury brands are launching new collections every week in collaboration with the two sports apparel, shoes brands.
A metaverse battle
The ongoing battle between the two rival brands is also being played out in metaverse with both launching their own parallel universes within a few days of each other They are eyeing the luxury fashion sector with adidas announcing a collaboration with the world's most popular fashion house, Balenciaga. The collaboration was unveiled the during the recent showcase of the brand's spring 2023 collection in New York featuring models in latex suits covering their faces. The collaboration included a reinterpretation of the iconic Triple S, stamped for the occasion with adidas's iconic three stripes, but also T-shirts, track pants and jackets, tank tops, a strapless dress, and even baggy denim pants, also embellished with the signature three stripes.
The two brands put the collection on sale straight away and only for a limited time. The collaboration gave them a lead over Nike as adidas will follow this with another collection in collaboration with Gucci.
Confluence of luxe fashion and sportswear
Not to be left behind, Nike hit back by announcing a collection with one of the most prominent houses on social media: Jacquemus. The collaborative collection focuses on the American giant's vintage pieces and outdoor pursuits, with a bucket hat, cycling shorts, and a striking new version of the Humara shoe. The collection is set to be launched on June 28.
The confluence of designer fashion and sportswear has reached its peak today, bringing together audiences from previously diverse worlds giving luxury fashion center stage on the street while putting sportswear on the most prestigious of catwalks.