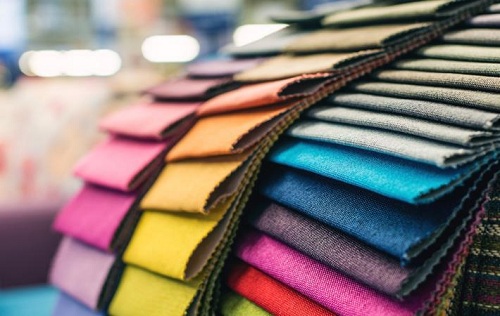 The country's booming textile exports have given Pakistan government a reason to celebrate amid the COVID-19 gloom. As per a Daily Times report, Pakistan's garment and apparel exports grew 9.06 per cent to $11.35 billion in Q1FY21 from 10.41 billion in the corresponding period last year. The country's low export base helped boost yearly exports even though exports on a month-on-month basis declined by 1.3 per cent, reveal the Pakistan Bureau of Statistics.
Textile exports grow in 10MFY21
During the financial year up to April'12, Pakistan's textile exports grew to $1.337 billion. Exports by both value added textiles and basic textiles group grew in triple digits during the month. During the first 10 months, Pakistan's textile exports grew 17 per cent to reach $12.7 billion. Exports of basic textiles such as cotton yarn and fabric also grew along with value added textiles. Growth in value-added category was dominated by knitwear, bed wear and home textiles.
Cotton shortage to hike interest rates, restrict supplies
The third COVID-19 wave has destroyed many major economies of the world. China and India are seeing a major drop in textile exports. In such times, Pakistan's booming exports are proving to be a major boost to global textile market. However, Pakistan is currently facing an acute shortage of cotton supply, compelling ECC to allow duty-free cotton imports till June 30, 2021. Cotton scarcity of is likely to hike interest rates in the country besides restricting supplies. To overcome these, Pakistan needs to announce a new textile strategy soon.