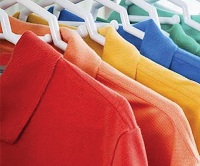 The first quarter of this year is proving to be a boom for China's textile and apparel industry with exports increasing 43.8 per cent to reach $65.1 billion, reveals China Customs Statistics Express statistics. As per China Textile, though China reduced its export projection for the year due to the pandemic, apparel exports have registered strong growth owning to robust demand in markets such as the United States.
Apparel exports grow 42.1 per cent
Compared to March 2020, China's apparel exports grew by 42.1 per cent to reach $9.25 billion in March 2021. However,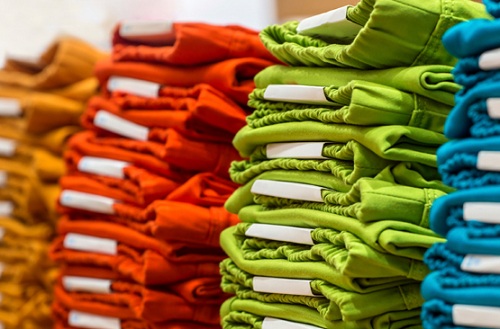 compared to March 2019, this growth was restricted to 6.8 per cent. In the first two months of this year, China's apparel exports to the US surged 35.3 per cent. Its market share rose nearly 7 percentage points year-on-year to 29.8 percent. Similarly, China's apparel exports to Japan also increased by 22.3 per cent.
Textile export growth rate declines
Since March last year, China's textile exports too have increased significantly; though the growth rate is lower than apparel exports. Textile exports have increased by 40.3 per cent year-on-year, however, their growth rate has declined to 8.4 per cent due to a decrease in international demand. These exports are expected to register larger year-on-year decline in the second quarter of this year. Apparel and textile capacities of developing countries are slowly being restored, though full recovery may take some time. The industry needs to be patient and explore new opportunities being presented to it.