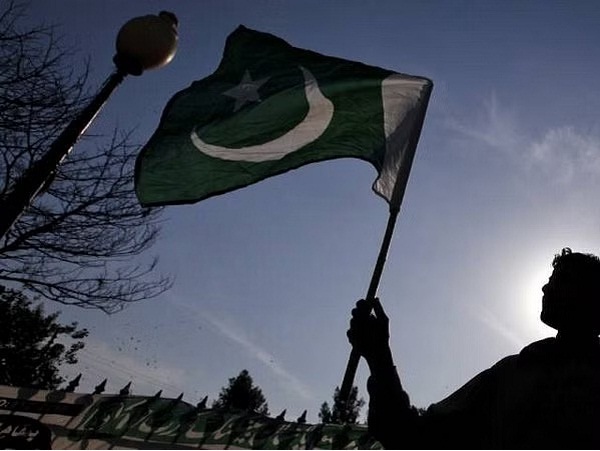 Pakistan, a significant beneficiary of the European Union's GSP Plus scheme, is finding it tough to secure renewal for the next period starting 2024.
GSP Plus booster for exports
The GSP Plus is a special incentive arrangement for sustainable development and good governance and Pakistan has been enjoying it since 2014. The benefits include zero import duty on 66 per cent tariff lines. The country's exports to the EU have increased substantially, from €3.56 billion in 2013 to €6.64 billion in 2021, mostly in textiles, leather, sports and surgical goods sectors. In return, the EU expects Pakistan to implement 27 UN Conventions to improve compliance with globally accepted standards of corporate and social behavior.
Review and compliance include human rights issues
However, Pakistan is facing challenges in complying with UN conventions and the EU is expected to lengthen the list of conventions under the new GSP Plus scheme, effective from 2024. It will now include additional conventions on the rights of persons with disabilities, involvement of children in armed conflict, labor inspection and trans-national organized crimes.
The EU is presently conducting the fourth biennial review of GSP Plus scheme that will determine continuation of benefits beyond 2023. As per an ANI report, the EU has been pressing Pakistan on human rights issues, including freedom of religion or belief, importance of civil society organizations, freedom of expression and media, and violations of labor rights, including the inadequacy of labor inspection system, occupational safety and health, ineffectiveness of labor courts, and denial of workers' rights to strike.
Moreover, the blatant misuse of blasphemy laws in Pakistan is a major concern for the EU. Despite being a signatory to nine of the core human rights treaties in International Human Rights Law, Pakistan has not been able to achieve any real implementation.
The EU is now demanding Pakistan to sign and ratify the relevant international agreements on human rights, including the Rome Statute of International Criminality Court (ICC) and the First and Second protocols of International Covenant on Civil and Political Rights (ICCPR). However, the country's leaders and authorities are in denial and are repeatedly citing Pakistan's unique situation with respect to domestic laws and Shariah norms to express inability in ratifying the conventions.
Extension not only based on economic conditions, poverty
The country's powerful exporter lobby, which enjoys significant tariffs benefits while depriving the weaker section of its basic rights, is hindering any meaningful reform. The EU plans to link the scheme beyond 2024 to Pakistan agreeing to its migration and readmission policy. While Pakistani authorities continue to point at its vulnerable economic condition, poor population, and domestic laws, analysts have suggested that vested interest groups in the country will hamper any improvement in human right conditions, while cornering all benefits from the GSP Plus.