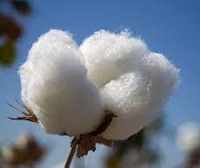 With jump in sale of some Xinjiang manufacturers, foreign brands' boycott of Xinjiang cotton has stoked patriotic fervor among Chinese consumers. A report by the Global Times says, the boycott has led to local Xinjiang companies stepping up efforts to introduce new techniques to improve the quality of Xinjiang cotton, and developing it into a global brand.
Replacing American cotton with local produce
The industry's vision to develop Xinjiang cotton into a global brand was also supported by industry players attending the 2021 China International Cotton Conference in Suzhou. A sales representative from Shenzhen-based brand Purcotton said, since last year his firm has been replacing American imports with Xinjiang cotton.
Other domestic brands such as Lining, Anta and Helian Homes too have followed suit, leading to huge gains in their sales figures. At the shopping festival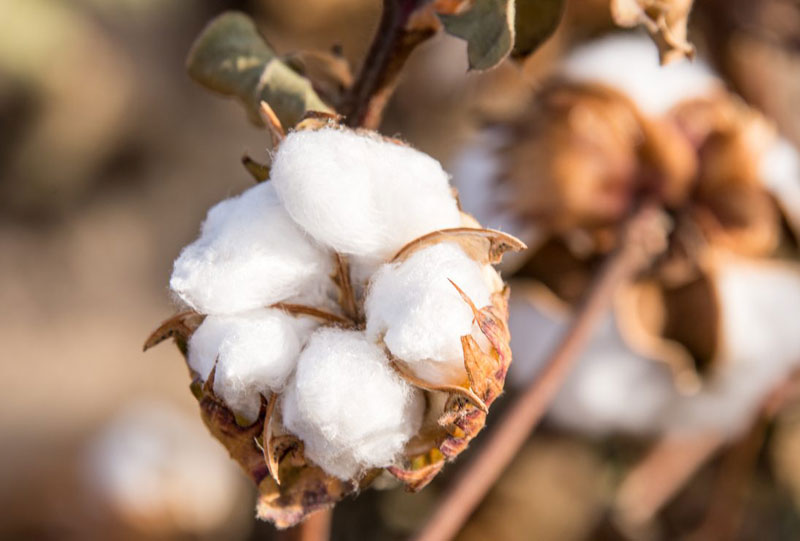 held on June 18, sales of Lining and Anta on e-commerce platform Suning jumped 29 and 25 per cent respectively.
Towards mechanized production
Besides local governments, textile companies are also preparing to defend themselves against the US crackdown and boost domestic sales. Operator of 3,000,000 mu of cotton farms in the region, Xinjiang Shuifa Agriculture Co has announced plans to take its entire cotton farming, purchase, processing and sales process to a big data platform which would allow it to control the quality of its cotton produced.
Industry experts also recommend technological up gradation of cotton fields to improve the quality of cotton seeds and make Xinjiang cotton suitable for a more high-end market. Currently, around 95 per cent of cotton production in northern Xinjiang is mechanized while 85 per cent of cotton production in Southern Xinjiang is mechanized.