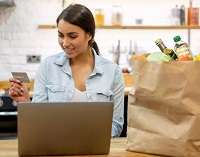 The vaccination drive launched by many countries and reopening of the US and UK economies has helped spur women's interest in dressier clothing. As per Economic Times, more women are buying formal dresses against their earlier preferences for leisurewear. Brands are also adapting themselves to these changing trends with new launches. One of the first brands to tap this changing demand was Urban Outfitters whose Anthropologie brand launched a new collection comprising mostly dresses in February.
Demand for workwear increases as offices reopen
Currently, flowy, mid-length dresses are in demand. Mom jeans and other looser-cut pants are taking over skinny jeans, boosting denim sales. As more consumers return to office, their spending on fashion is also likely to increase. Already, women's workwear brand Winser London is seeing an uptick in demand for more fitted dresses increase.
While the clothing sector is on recovery path, other consumer sectors are seeing mixed response. For instance, the food sector is seeing more demand for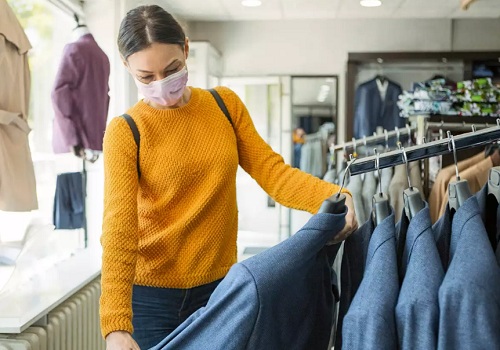 takeways while dining in is yet to resume.
There is also a growing demand for products used in restaurants; especially in China. Food delivery orders on technology platform Rekki are increasing while Starbucks Corp is witnessing a sales recovery in its urban US markets. Growth in its home market is still mostly driven by orders from suburban locations and drive-thru windows.
Flexible strategies to meet uncertain demand
The home renovation category is yet to recover. Products launched during the lockdown are yet to commence as contractors are largely unavailable. Though, currently international travel is banned in most countries, travel to and around Europe is likely to resume this summer. Brands expect this to spur consumer spending on FMCG goods like the ice-cream business of Unilever Plc which is likely to get a boost as more people visit beaches and tourist towns.
FMCG brands and retailers need to plan for this uncertain demand and adopt flexible strategies. Clothing brands and retailers need to increase their supply while Indian brands also need to concentrate on the needs of people infected by the virus. This will help the cement their position in the market.