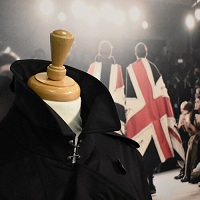 Shedding light on increasing bureaucracy in the UK fashion industry, a new survey by UK Fashion and Textile Association (UKFT) reveals, around 98 per cent companies faced red tapism in fashion trade during the first half of this year. And 92 per cent faced increased VAT costs and extra paperwork, affirms a UK menswear brand. They had to also deal with a 30 to 50 per cent increase in freight costs; 83 per cent faced delays in custom clearances as UK officially exited the European Union on December 31, 2021.
Tariffs and cancelled orders lead to cost increase
Seventy five per cent respondents faced increased tariffs while 44 per cent got affected by re-export duties. Around 55 per cent had to deal with cancelled orders from wholesale customers/retailers due to Brexit. Orders of 44 per cent brands were rejected as EU consumers had to now pay 12 per cent tariffs on products bought online. Around 38 per cent EU consumers also returned unsold goods. This further added to their costs of sending samples to customers and organizing trade shows. Around 32 per cent respondents were unsure about UK-manufactured goods meeting the Rules of Origin requirements for the UK-EU Trade Continuity Agreement (TCA). Another 41 per cent faced double duties due to the implications of free circulation in the agreement.
Simple solutions to boost exports
Respondents also questioned the stifling of freedom of EU citizens. A British fashion brand rued the lack of access to new talent in the industry due to the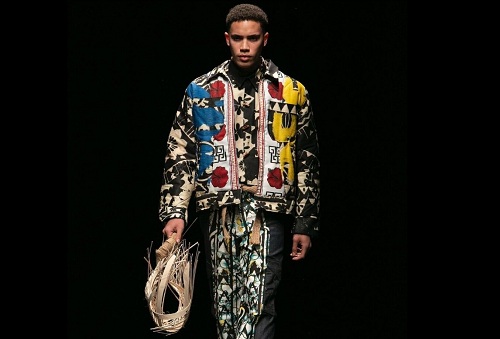 new rules while others hailed the opportunities offered by UK's exit from the EU, particularly in reshoring and enhanced appeal of UK goods in domestic market.
Discussions on problems faced by the industry post Brexit have been underway for a long time. UKFT has held numerous meetings with civil servants and ministers to ease movement of product samples across countries. These meeting mainly focused on simplifying the rules of origin. UKFT also held several webinars to explain changing trade dynamics with the EU. In conjunction with BTC, it also held media briefings to provide in-depth reports on the organizations interactions with government.
UKFT plans to continue seeking support for businesses to trade in its biggest and closest market. The association plans to develop simple and effective solutions to help the UK fashion and textile industry increase export sales.
Future trading to become more complicated and expensive
Conducted in May 2021, the survey received responses from 138 businesses, including leading UK fashion brands, UK textile manufacturers, wholesalers, fashion agencies, garment manufacturers and retailers. A Scottish textile manufacturer predicted further difficulties in trading and a negative impact on British goods. Another held a pessimistic outlook on future production costs.
A UK-based technical textile manufacturer said, it plans to increase production capacities in the EU and make UK production redundant. And a UK women's wear brand said it plans to suspend business due to Brexit challenges. An occasion wear brand from the UK predicted an increase in product prices by companies that do not export their goods. The brand said it plans to focus on non-EU markets as the current scenario in EU looks bleak.
A UK knitwear manufacturer said, it expects custom costs in EU to decline as cost for customers would increase. A designer fashion brand urged manufacturers to re-think their existing business models as they might have to close their UK business and move operations to Portugal.