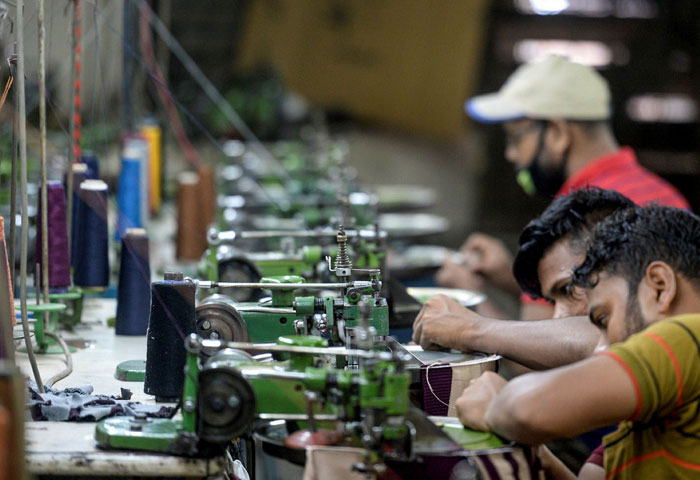 Hong Kong-based leading textile and apparel manufacturer Esquel Group has filed a lawsuit against the US Department of Commerce over the erroneous inclusion of its subsidiary on US Entity List. The lawsuit has been filed in the US District Court for the District of Columbia seeking relief from the economic and reputational harms caused by the placement of its subsidiary - Changji Esquel Textile Co - on the US Entity List, reports Global Times
The listing falsely implicated Changji Esquel in using forced labor in the Xinjiang region, a conclusion that contradicts the facts, including audits by multiple world-class, third-party independent auditors using internationally recognized industry standards such as the SMETA standard, read the statement.
These audits involved site visits to facilities in the region and independent interviews with randomly selected Uygur workers. In every instance, the audits found no evidence of forced labor or coercion. Further, the Changji Esquel facility is highly automated and technologically advanced, and it requires highly skilled workers - the opposite of a business model reliant on underpaid labor, it continued.