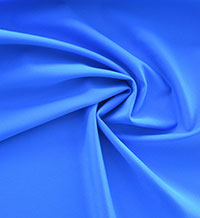 Techno-features, comfort and a natural feeling are the main characteristics of the 2021 A/W collection by Carvico and Jersey Lomellina. The two International leaders in the production of warp knitted and circular knitted stretch fabrics, headquartered in the district of Bergamo, are taking Munich Fabric Start by storm with a selection of performance fabrics for the fashion industry, which are ideal for the creation of high performance, unique and trendy garments.
An exclusive and bold collection telling about leisure and great passions. The details, the treatments, the quality and techno-features which usually characterize sportswear items translate into versatile, comfortable and stylish apparel items designed to be worn 24/7 in very different occasions, from the most casual settings to the most glamorous ones.
Smooth or dynamic textures, metal or velvety surfaces, glossy or matt fabrics with a soft or a technical hand feel: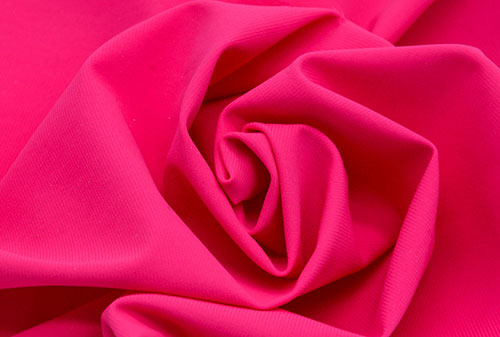 Carvico and Jersey Lomellina collections have been designed to suit any type of performance and application.
A selection of high performance fabrics which are also extremely comfortable, with the same fit as the Revolutional family by Carvico which has expanded with the brand new Revolutional Sweet and Revolutional Zenit whose most interesting features are their versatility, sexiness and light weight.
A selection of classic and elegant, modern and innovative fabrics like Oxford and Cambridge by Jersey Lomellina, the ideal solution for the creation of men and women shirts.
Carvico and JL fabrics are synonymous to made in Italy, but also stand for "made with integrity": sustainability is actually the new key word for the fashion world and Carvico and Jersey Lomellina, have always been concretely active in this field and committed to lower the environmental impact of their production, to the point that they have achieved amazing results with regard to their green vision. So we can all dress up while being respectful of the environment, wearing high performance, sustainable fabrics which originate from ghost fishing nets, tulle, industrial waste materials, fluff and textile waste materials. Take Revolutional Eco as an example of the green fabrics by Carvico, the sustainable evolution of the Revolutional fabric, made of ECONYL regenerated nylon yarn.
Carvico and Jersey Lomellina are exhibiting at Munich Fabric Start several beautiful, elegant, innovative, high quality fabrics which can interpret and anticipate the market trends.