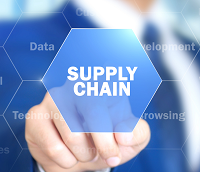 According to a new research by McKinsey Global Institute, supply chain disruptions can result in fashion companies losing a year's profit over the course of a decade. Around 93 per cent of these companies plan to make their supply chains more resilient through a combination of strategies such as the construction of a comprehensive database of thousands of suppliers and the hundreds of thousands of parts to quickly shift components across sites when needed.
Digital tools build structural resiliency in suppliers
Digital tools can help fashion brands build agile and structural resiliency measures into their operational models These tools can increase their efficiency by reducing input costs and increasing productivity besides giving them new, options to maintain workforce productivity in the event of closures from a severe weather event, or a pandemic.
Digital tools can also help brands monitor, connect, and collaborate across supply chain as critical weakness may be entrenched deep inside the suppliers'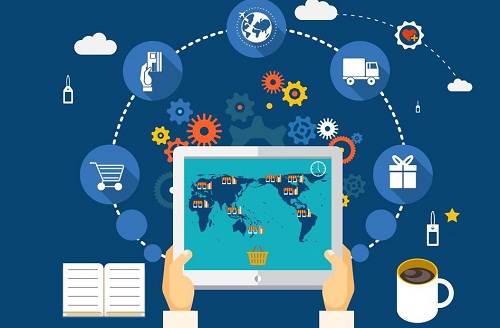 and of suppliers' suppliers' operations. For example, RFiD tagging helps Nike track its goods from end to end as the brand outsources its manufacturing to over 500 factories across 40 countries.
Supply chain mapping for identifying lower-tier suppliers
In recent years, shortage of paint additives, plastics, and specialty chemicals have led to scarcity of components across multiple industries. Many times, the original equipment manufacturer is unaware of the materials required for their products.
To change this, a chemical manufacturer increased its suite of digital tools and dashboards by 30 percent. It provided its employees with real-time visibility into material shortages through a digital order-tracking system that also allowed it to spot problems and rapidly identify the root causes of non-delivery. These tools enabled the company to increase production during the pandemic.
To minimize material shortage risks, companies can use supply-chain mapping tools to identify lower-tier suppliers from publicly available information, asking them to share information on their own critical suppliers and encourage suppliers to conduct their own resilience stress tests. One company supplier used its digital infrastructure to manage supply and production risks during the COVID-19 pandemic. The company succeeded in combining resilience with efficiency and minimal cost. It now only enhanced its digital capabilities but also made its supply chain more resilient.