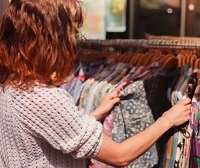 Efforts at increasing transparency in the fashion industry seem to be failing with just 25 per cent apparel brands surveyed by Fashion Revolution in its annual ranking being honest about their carbon emissions. Less than 20 per cent disclosed the amount of carbon content in their raw materials, says an Edie report.
The 2021 edition of Transparency Index analyses the reporting and other disclosure processes of the world's largest fashion companies. It also measures the percentage of information disclosed by these brands about carbon emissions from manufacturing operations and supply chain.
Lack of honesty in emissions and human rights disclosures
The findings show less than 62 per cent companies surveyed are honest about their carbon emissions from their facilities. Around 26 per cent disclosed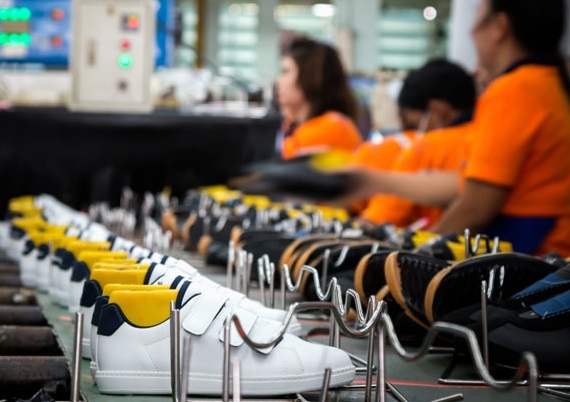 information on emissions released from processing and manufacturing and 17 per cent revealed information on emissions related to raw materials.
Many of these brands are signatories of industry coalitions working towards net-zero such as the UN Fashion Charter, WRAP's Textiles 2030 Scheme and Kering's Fashion Pact. Their disclosures on issues including tackling water pollution from dye-houses, increasing the use of recycled materials in garments, are particularly dissatisfactory.
Only 18 per cent of surveyed brands have elaborated on their efforts to reduce the use of virgin fossil-based synthetics in products. Around 30 per cent have highlighted permanent clothing take-back schemes while 22 per cent shed light on process after receiving clothes through these schemes.
As per the new index, 99 per cent brands fail to disclose the number of workers paid living wages in their supply chain. They also fail to disclose information about the impact of COVID-19 on their supply chain workers.
Only 3 per cent disclose the number of workers laid-off due to the pandemic. Less than 18 per cent are honest about the status of their present orders while only 10 per cent publish their payment policies.
As per Sarah Ditty, Global Policy Director, Fashion Revolution, garment workers continue to suffer from the devastating effects of the pandemic. On the other hand, brands are prospering. She urges the industry to introduce new laws to ensure transparency on human rights and environmental issues from fashion brands.
No specific mandates for fashion brands
A new research commissioned by Hubbub and published by Seahorse Environmental highlights the loopholes in the UK government's plans to reduce the environmental impact of fast fashion. The report states, around 75 per cent of the policies introduced by the UK government are never legalized. They do not contain specific mandates on disclosure and only offer advice and support on a voluntary basis.
Further, the report highlights the policy interventions proposed by the Environmental Audit Committee after its initial 'Fixing Fashion' inquiry in 2018-19. As per these proposals, the committee emphasizes on the need for the fashion industry to meet climate targets and ensure fairer working standards. The industry needs to operate to highest environmental and social standards, emphasizes Trewin Restorick, CEO, Hubbub in the report.