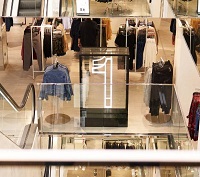 Despite their business being devastated by pandemic lockdowns, reduced operating hours, supply chains and shrunk consumer needs, fashion players H&M, Next and Boohoo pose an optimistic outlook for the future.
New business models to help H&M emerge stronger
As per a Textile Today report, Helena Helmersson, CEO, H&M affirms, her brand will emerge stronger as the pandemic provides it with an opportunity to create sustainable and profitable growth. According to her, H&M is developing new business models, initiatives and partnerships to satisfy new customer needs and add more revenue streams. Last year, the group was badly hit by COVID-led restrictions leading to a substantial decrease in its sales.
Next to focus on physical stores
British retailer Next has raised its profit outlook for the 2021-22 for the second time in two months. The fashion chain reported better than expected first quarter trading. It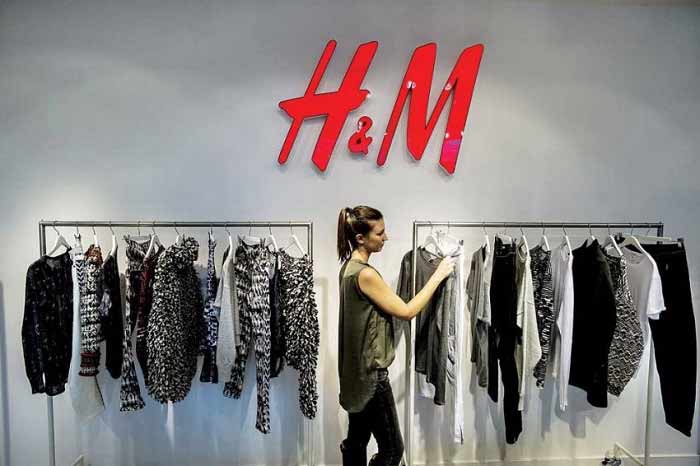 operates 500 stores besides and e-commerce channel,
However, it did expect a post-lockdown surge in sales to endure as last week full price sales in the 13 weeks to May 1 fell 1.5 percent compared with the same period two years ago. The group assumes its first-quarter sales would tumble 10 percent from the same period in fiscal 2019-20. The group has not raise its sales guidance for the rest of the year, which it kept at up 3 percent versus two years ago. However, it has raised its 2021-22 pretax profit estimate to £720 million pounds.
In future, investors may look to see how much business its stores are able to generate apart from online operations, says Steve Clayton, Analyst, Hargreaves Lansdown.
Boohoo addresses supply chain issues
Benefitting from growing trend of online shopping, British online retailer Boohoo posted a 37 per cent jump in annual core earnings, It's adjusted earnings before interest, tax, depreciation and amortisation (EBITDA) beat analyst forecasts to reach £173.6 million pounds. However, the retailer faced some labor and supply chains pitfalls as an independent review discovered many shortcomings in its supply chain in England. The retailer was also accused of labor abuse in its Leicester factories. It launched an 'Agenda for Change' program to fix these issues which strengthened its British suppliers' list.