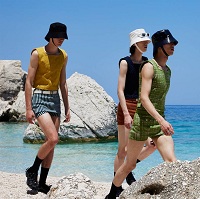 Beating all sales estimates, the luxury sector rebounded to historic heights during the second quarter of current financial year (Q2 FY21-22). Even as stores remain closed, and travel banned across the globe, sales of biggest luxury groups including LVMH, Kering, Richemont and Hermès surged well above the pre-pandemic levels during the quarter. As per a Business of Fashion report, sales surge can be attributed to the economic stimulus announced by various governments and the limited shopping options for consumers. The gradual reopening of restaurants and travel also helped drive luxury sales, despite them being competitors to the industry.
Luxury gap to widen
Sales by the largest luxury maker LVMH increased 120 per cent year-on-year during the quarter. Most of the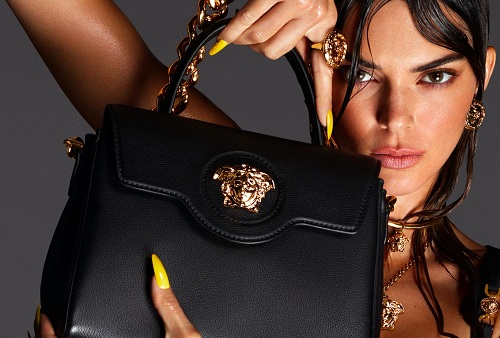 group's sales were dominated by brands Louis Vuitton and Dior. Sales of Louis Vuitton grew 40 per cent above 2019 levels. The brand's first-half operating profit rose 44 per cent over 2019 levels to €7.63 billion ($9.1 billion). LVMH expects growth levels to continue as the brand and its struggling divisions start to recover.
Brands that were leading growth pre-pandemic took a bigger leap during the crisis, says Thomas Chauvet, Luxury Analyst, Citigroup. Though this gap between the winners and loser is expected to narrow in the next few years, it may cause a permanent shift in the industry's landscape. French brand Hermes' sales grew 33 per cent above the pre-pandemic level while profitability surged to new heights. In the first half of the year, the brand reported a 40 per cent rise in recurring operating margins compared to 35 per cent in 2019.
Exposure to travel retail boosts Kering sales
Growing exposure to travel retail and wholesale along with consumers' declining interest in Gucci, helped Kering's sales rebound in Q2. Sales of Saint Laurent and Bottega Veneta brands accelerated, during the quarter while first-half profits bounced back sharply to €2.2 billion.
Better operations control help Prada's sales
Efforts to build a better controlled, full-price brand helped Prada's sales surge 13 per cent in Q2. The brand's operating profit in first-half of the year grew 11 per cent over 2019 levels to €166 million. Overall revenue declined 1 per cent from 2019 levels as the company continued to slash wholesale brands.
Moncler to focus on A/W season
Sales of Milan-based puffy-coat maker Moncler increased 5 per cent above 2019 levels. The company recently acquired rival brand Stone Island to accelerate sales recovery during Winter Olympics. It does not expect major revenue growth during Q2 and aims to focus on upcoming A/W season, says Piral Dadhani, Analyst, RBC.
Burberry sales rise over 2019
Burberry's Q2 sales rose 1 percent though revenues fell 4 per cent. The company is working on a turnaround strategy to allay market fears over CEO Marco Gobbetti's exit from the Florence-based Salvatore Ferragamo later this year. Travel retail leads to 10 per cent decline in Salvatore Ferragamo's sales. The brand's recovery remains impacted from high exposure to travel retail, a more formal aesthetic and general lack of brand awareness. Sales declined 10 per cent in Q2. Sales from other channels also declined though from directly-operated stores reached pre-pandemic levels in July.