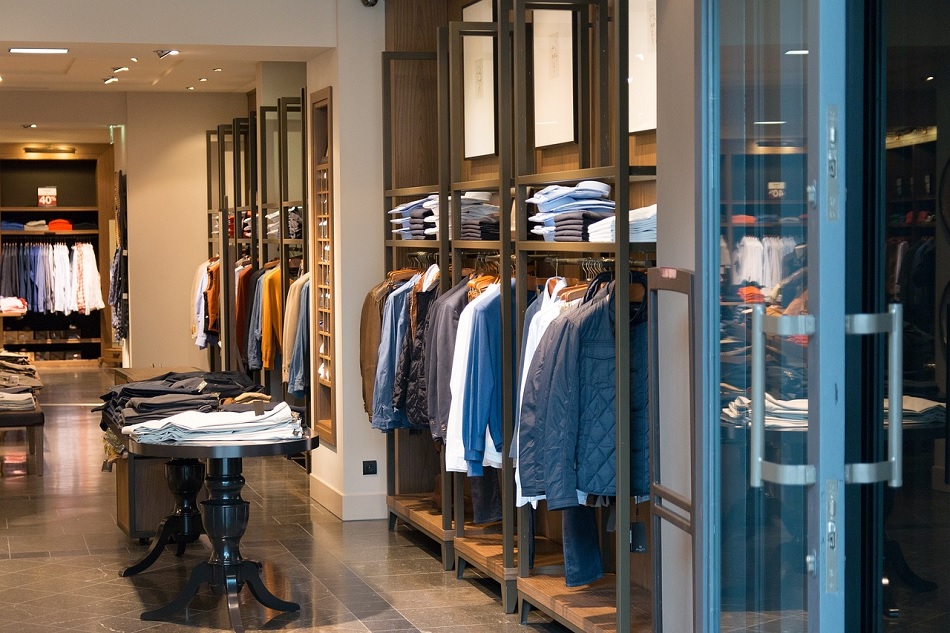 When the going gets tough, the tough get going to renew and reinvent themselves in order to survive. The global luxury market is currently doing just that due to post-pandemic-induced high inflation, cost-of-living crisis, a slowdown in the Chinese economy along with geo-political tensions. All these factors have changed the world we once knew. Consumption patterns and choices are changing fast and it's the younger world with Gen Z and Gen Alpha who are expected to make up around 45 per cent of the global population by 2030. As the largest target group for apparels and personal accessories luxury brands, they will also have to adapt their products, distribution and marketing schemes to fit in with the demands of a new generation.
Market studies focus on high-tech transformation
A recent Euromonitor International --the world's leading provider of global business intelligence and market analysis -- study has shown that e-commerce will become far more high-tech including Artificial Intelligence-driven personalization tools, along with virtual sampling of products, omni-channel digital experiences like virtual fashion shows for both online and offline sales.
All luxury brands will need to invest in transforming digitally and have a wide portfolio of environmentally-friendly products that are sustainable and durable. Stricterer company regulations on green-washing and being environment friendly will be needed. The post-Covid years have pushed luxury lifestyle segment into a holistic feel-good environment that includes everywhere and everything a consumer does at home, office, or on holiday that enriches living.
A Bain & Company–Altagamma Luxury Study in 2022 on the luxury segment has said that the US and Europe will be leading the post-Covid markets while new luxury markets are generating positive growth for 95 per cent brands. The global luxury market was projected to grow 21 per cent in 2022, reaching €1.4 trillion while the personal luxury goods market was also expected to grow 22 per cent to €353 billion and see further growth of at least 3-8 per cent this year.
The 2023 luxury segment is expected to be even more resilient to recession than during the 2009 global financial crisis and there will be great market value for luxury goods through the next decade, showing good living is paving the way for the future. There will also be more moderate to high growth spending on luxury experiences with the resumption of international tourism and business travel.
Secondary second-hand market has become popular
Meanwhile, luxury brands aim to support long-term sustainable goals through the thriving secondhand luxury resale market with demand from aspirational customers on a limited budget.
However major challenges such as checking for authenticity is an issue as there are no guarantees against fakes and consumers sometimes end up buying counterfeits from dishonest players. This segment is also extremely labor intensive with marginal profits and a large group of sellers and buyers need to network together cohesively for the resale business to be truly profitable.
Only the bigger premium accessory brands such as handbags grow revenues by getting the same customers to buy more coveted goods at discounted prices.
Professional traders such as Privé Porter- who are the world's largest reseller of Hermès bags- use marketing tactics such as encouraging their loyal customers to buy other Hermès products to qualify for the chance to buy another branded luxury product such as Birkin or Kelly bag.
Others like Rolex (with Bucherer) have included certified pre-owned as a clever way to limit demand spillover to competitors because of limited production capacity constraints, so sometimes this makes better profits as they are above the new recommended retail price.
Analysts say the pre-loved and pre-used segment is growing four times faster than the primary luxury market, at around 12 per cent per year compared to 3 per cent per annum for the latter, and is a thriving $24 billion market today, with scope to grow further if handled right.