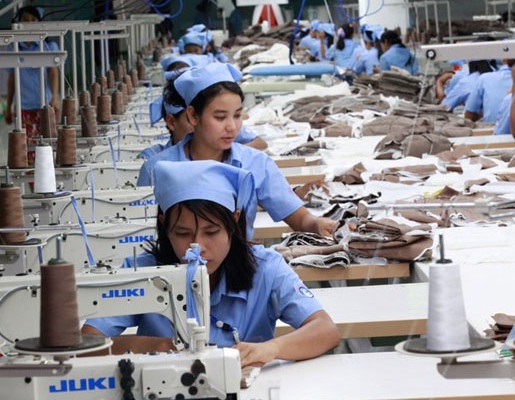 Myanmar has positioned itself as a direct competitor to Bangladesh in the RMG industry by setting its minimum wage at $67 per month. The Southeast Asian country though, will have to hike wages at regular intervals, promote collective bargaining, and safeguard workers' health and rights of workers to avoid falling into the same trap as the Bangladeshi garment industry.
Minimum wage review a positive move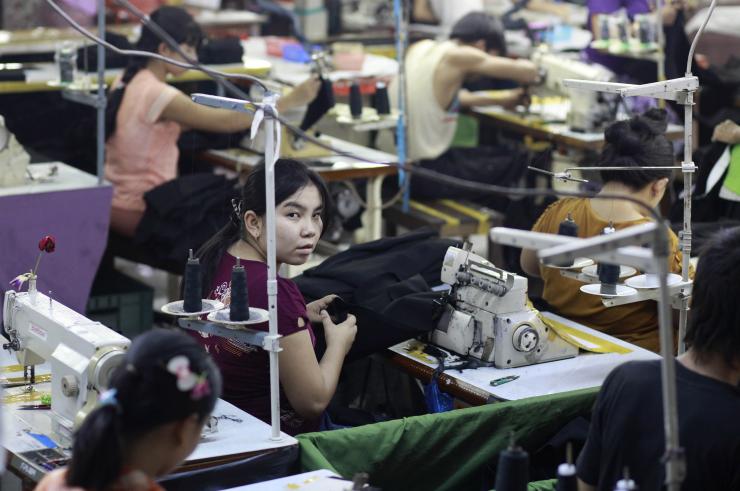 The K3600 per day minimum wage came into effect on September 1, after a lot of debating between employers' and workers' associations mediated by the National Minimum Wage Committee for more than two years, since the Minimum Wage Law was passed. A person working at the lowest of the seven grades of workers in a ready-made garment factory makes the same amount in Bangladesh. Myanmar will aim to capture some of Bangladesh's garment export market, with a high concentration of workers in the low-skills category.
The recent announcement though, did not include any reference to pay grades that give even Bangladeshi workers a promise of some upward mobility, although limited. Moreover, after the November 8 elections, whichever government comes to power needs to implement social protections such as health insurance and pensions that give workers in low-end manufacturing jobs a safety net. Factory owners are already stepping up production targets, with a mandated minimum wage. Thus, additional benefits will have to be given by Myanmar to the young to make them stay motivated on local factory floors as opposed to migrating abroad.
Besides, Myanmar will be seen in a favourable light by global brands interested in responsible sourcing if the government takes some responsibility for their workers' welfare.
Impact on Myanmar's economy
The government can raise living standards of workers with the implementation of minimum wage. Inflation rates in Myanmar over the years have been lower than Bangladesh, though. Also, people have a higher purchasing powers because of $67 monthly minimum wage compared to Bangladesh. Myanmar can slowly increase productivity, while maintaining the new wage floor and raising it over time to increase private consumption and drive growth.
Apart from this, the country should work with buyers to help find supply chain innovations that would help higher wages over time without sacrificing competitive advantage. As President U Thein Sein's economic adviser U Zaw Oo mentioned at a panel discussion, for the country, better productivity is already a priority. Thus, for workers, suppliers and buyers, it is a win-win situation if better wages bring up productivity levels.
By taking a share of the Asian manufacturing pie, Myanmar has the opportunity to develop its human resources, as a country transitioning toward democracy. Migrants may enter the nation, to return to their country of origin. Many of them are currently toiling in poor working conditions in Thailand, Malaysia and Singapore. This seems to be an opportunity that Bangladesh missed, which Myanmar should grab to improve its economy and workers' lives.