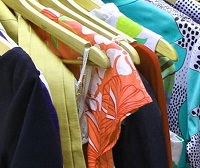 With apparel exports growing at 15 per cent in FY21, Bangladesh has emerged as the surprise beneficiary from Myanmar's military crisis and COVID-19 outbreak in India. The country is witnessing rapid surge in orders from European and US buyers owing to better ethical and health protocols maintained by garment factories.
Comparatively, garment factories in Myanmar suspended operations due to the military coup, notes Ahsan H Mansur, Executive Director, Policy Research Institute. India too, is struggling with COVID crisis that has disrupted labor availability and logistical system, Mansur explains. Both factors are responsible for fuelling growth in Bangladesh apparel exports, believes Zahid Hussain, Former Lead Economist, World Bank.
Order surge strengthens market position
Local apparel producers in Bangladesh have been getting additional orders from buyers since the last few months, affirms Mohammad Halem, Managing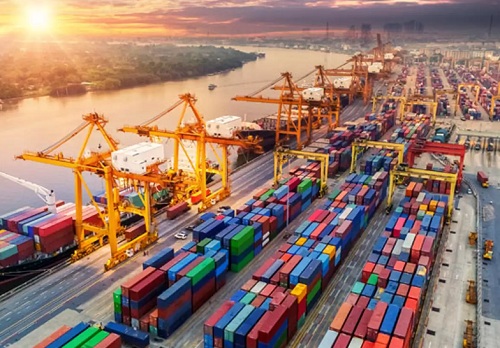 Director, MB Knit Fashion and Vice President, Bangladesh Knitwear Manufacturers and Exporters Association (BKMEA). His company has also received additional orders from buyers in recent months. Meanwhile, US-based Walt Disney too plans to restart sourcing from India after suspending operations in 2013, informs Faruque Hassan, President, Bangladesh Garment Manufacturers and Exporters Association (BGMEA). This will help Bangladesh reinstate its position in the global RMG industry, particularly in areas of workplace safety, social standards and environmental sustainability, he adds.
Safety compliant factories to be Disney's new vendors
As per the agreement signed between two BGMEA and Walt Disney, factories participating in the International Labor Organization's (ILO) Better Work Bangladesh (BWB) program will be added to Disney's new vendor list. Currently, the BWB program has 277 local RMG factories as members. These factories will also participate in the Nirapon or RMG Sustainability Council along with specific remediation fulfilment criteria, adds Hassan.
The Bangladesh garment industry is making exceptional efforts in maintaining safety standards in garment factories. The industry not only ensures a proper remediation process in garment factories but also works towards creating a safe and healthy workspace for workers, adds Hassan.