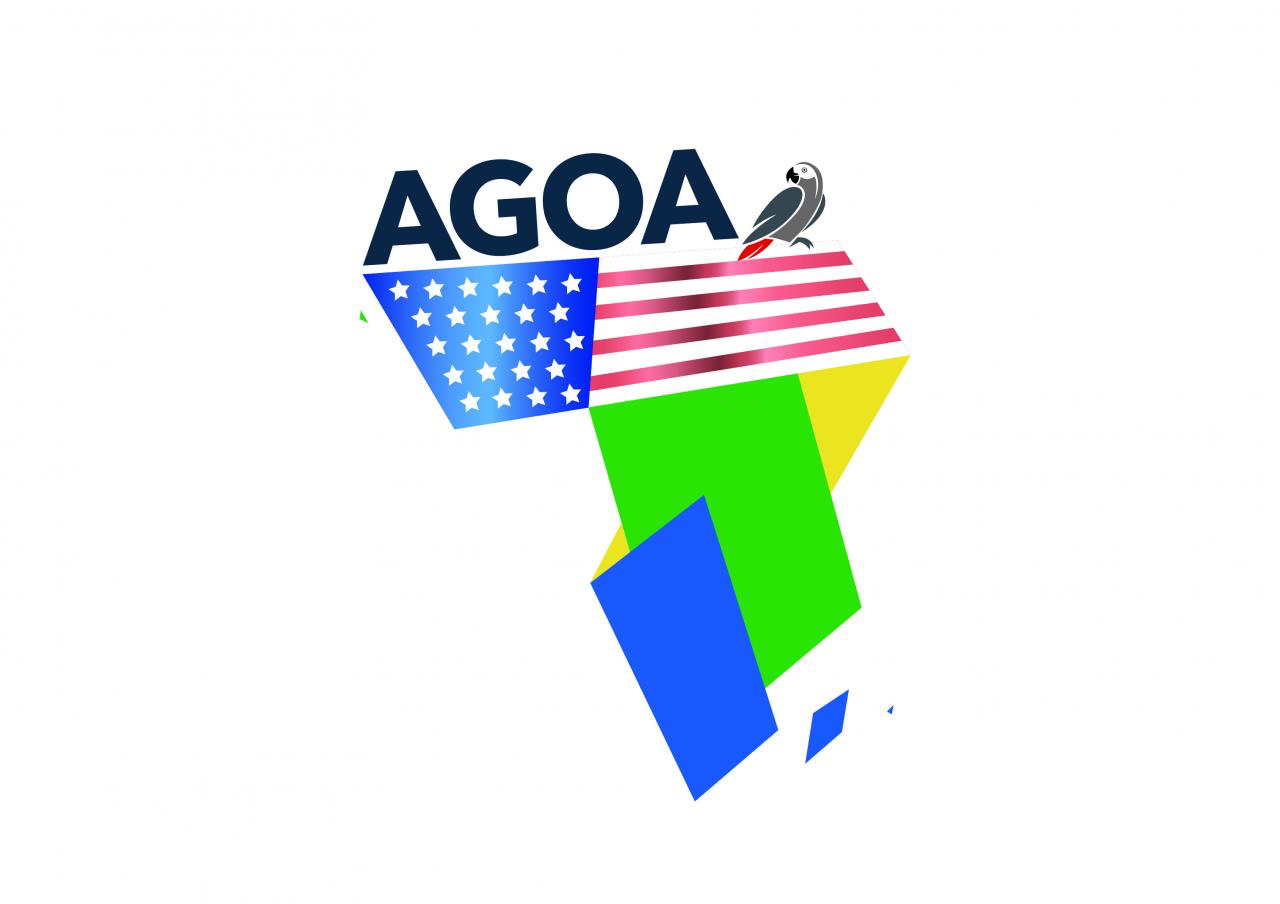 In spite of the African Growth and Opportunity Act (AGOA) providing duty-free access to the US market for over 6,000 products, Uganda government believes AGOA's potential hasn't been maximized to its fullest potential even two decades later. The legislation's primary goal was to promote economic growth through good governance and free markets.
An underutilized opportunity
Although through AGOA, the American market had opened up for micro, small and medium enterprises of Uganda and created a win-win scenario for US and Ugandan businesses, it still isn't doing as well as expected. Uganda's export earnings have dropped tremendously in the last two years as a result of the pandemic. Over the last three years, Uganda in particular and the globe in general have been reeling under uncertainties. As other regional countries were finding their feet, Uganda was feeding the US market with coffee, crafts, vanilla, chocolate, tea, textile and dried fruits—all under the AGOA initiative.
As Teddy Ruge, exporter of value-added Moringa products rues, AGOA is a fantastic opportunity but Uganda has not taken full advantage of it yet. Only about 50 companies are exporting to the US under the AGOA initiative. However, by now the number of companies directly exporting to the US by virtue of this arrangement should have been 1,000.
AGOA extension and things to do
Experts are now troubled as the AGOA agreement is set to expire in September 2025 at which stage preferences will fade away, unless renewed or replaced by other preferences, or bilateral trade agreements. In Uganda, there is already increased momentum from the government and sector players to have it extended to at least 2035 or leave it open. According to AGOA in charge in Uganda, Ms Susan Muhwezi, extension is a no brainer, considering its recent success. Experts feel to succeed better, solving challenges such as the skilling gap, shortage of working capital and addressing value chain loopholes, including harnessing interactions with farmers, will go a long way in reaping tangible success out of the AGOA initiative.
Francis Kuluo, Ministry of Trade Principal commercial officer points out, Uganda could have done much better. Now, they need to pay more attention to quality because it is an important market requirement. Uganda has been working on it since 2018 and developed standards for many products, including crafts. The country has also reduced standards and certification costs with a view to growing our exports. The way ahead is to embark on massive sensitization, opines Kuluo. MSMES needs to know there are more than 6,000 products that can be supplied under AGOA to the US market.
Ugandans are still battling post-Covid effects and, since the US economy hasn't yet fully reopened, the market for these products has dropped. However, there is hope for the future as the duty-free act continues for another new term. Along with the government leading the way, local farmers should take advantage of AGOA. Most of them like the cheaper shortcut route and are inconsistent with their produce. After trying once exporting through AGOA and not making instant profits, they become impatient and leave and try other markets. Thus, with the AGOA settlement being extended, the success of this initiative will now be dependent on the participation of private sector with the government being a facilitator.