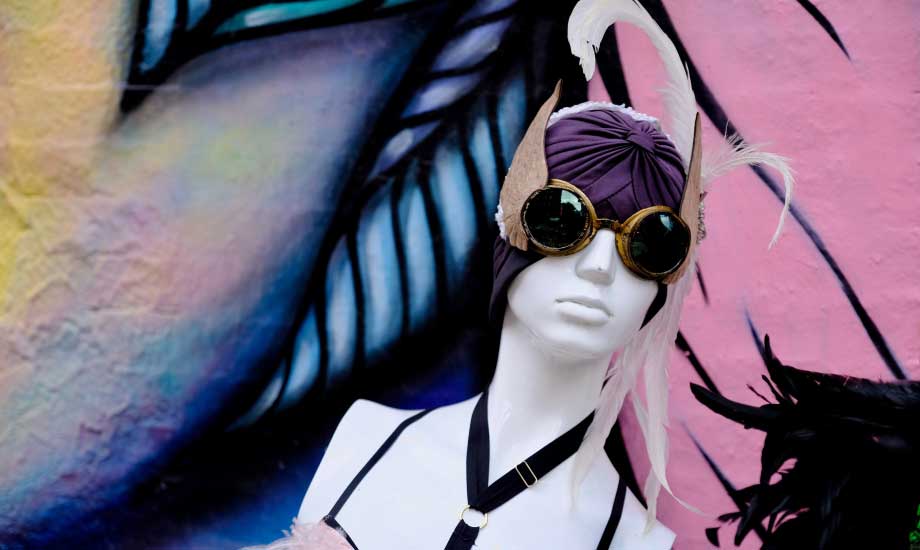 Optimism thrives in the global fashion industry with 77 per cent respondents to the 9th annual Fashion Industry Benchmarking Study expecting brighter prospects for the industry over the next five years. Conducted by, The United States Fashion Industry Association (USFIA) the study surveyed over 30 leading fashion brands, retailers, importers, and wholesalers, including some of the biggest names in the US. It was done in conjunction with Sheng Lu, Associate Professor, University of Delaware Department of Fashion & Apparel Studies.
Brands to increase sourcing and hiring
The survey indicates respondents' outlook on future business prospects, sourcing utilization of Free Trade Agreements and preference programs, and policies. It shows, nearly 97 per cent respondents plan to hire more people over the next five years. Over 90 per cent also plan to increase their sourcing value or volume in 2022.
Diversifying away from China
Most respondents expressed concerns over rising sourcing and production costs with all of them expecting their sourcing costs to increase in 2022. To handle supply chain disruptions, US fashion companies continue to adopt a more diverse sourcing base. They continue to move sourcing away from China to reduce their dependence on the country. Around 30 per cent reported sourcing less than 10 per cent of their apparel products from China this year. Over 50 per cent increased sourcing from Vietnam in 2022.
Asia continues to remain the dominant sourcing base for brands for the last nine years, as per the survey. The continent houses 10 most-utilized apparel sourcing destinations including: China (91 per cent), Vietnam (88 per cent), Bangladesh (84 per cent), and India (72 per cent).
Rise in sourcing from CAFTA-DR
However, apparel sourcing from the Dominican Republic-Central America Free Trade Agreement (CAFTA-DR) region is also on the rise with 60 per cent respondents planning to increase sourcing from the region over the next two years.
US fashion companies are strongly advocating for the renewal of African Growth and Opportunity Act (AGOA) for another 10 years. However, no respondent plans to move sourcing orders from Ethiopia to another AGOA beneficiary country.
Creating economic opportunities
Most respondents are from companies having headquarters or major management offices in the US. Around 75 per cent respondents also have headquarters or major management offices outside the US, including China, Asia other than China, Europe, Eastern and Central America, and Mexico, among others. Besides, selling products in the US, over 50 per cent also sell products in Canada, Western Europe, Mexico, and Asia.
Dedicated to fashion made possible by global trade, USFIA represents textile and apparel brands, retailers, importers, and wholesalers based in the US and doing business globally. The brands and retailers aim to eliminate tariff and non-tariff barriers impeding the industry's ability to trade freely and create economic opportunities in the US and abroad.