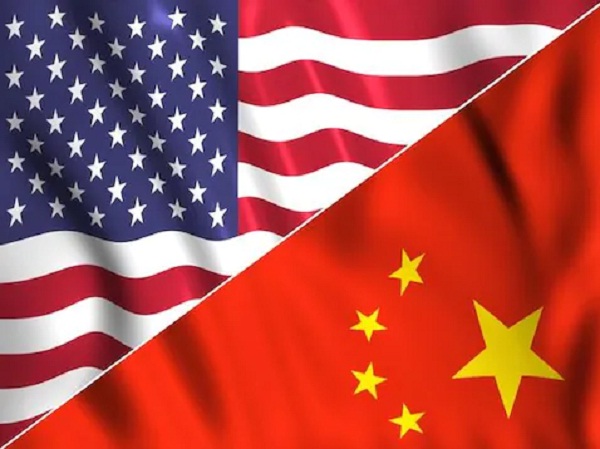 From June 21, the US government has passed a new law to prevent import of goods made by forced labor in China's Xinjiang, reports Human Rights Watch. Known as the Uyghur Forced Labor Prevention Act (UFLPA), the law enables US authorities to block imports of goods made by forced labor in China. It prevents Chinese authorities from committing atrocities against Uyghurs and other Turkic Muslims in northwest Xinjiang region by preventing them from exporting these goods to the US.
Jim Wormington, Senior Researcher and Advocate for Social Accountability, Human Rights Watch warns, companies engaged in doing business with Xinjiang should immediately cut links with the region, else their goods might be detained at US borders.
Transparency over suppliers needed
On June 13, The US Customs and Border Protection Agency issued guidelines on the implementation of the law. These emphasize, importers need to be transparent about their supply chains right down to raw material suppliers. Companies importing goods from other countries also need to monitor their supply chain to avoid links with China. For products identified as being made partly or wholly in Xinjiang, importers need to provide evidence of them being free from forced labor.
No audits and certifications in Xinjiang
A multiagency group, the federal Forced Labor Enforcement Task Force issued additional guidelines on the law's implementation. These include: banning brands, retailers, industry organizations and multi-stakeholder initiatives from conducting and commissioning audits and certifications in Xinjiang.
For effective implementation these laws, US customs officials need to correctly identify products made in Xinjiang amongst numerous other goods imported by the US, says Human Rights Watch. Customs officers also need to identify sectors at risks of being subjected to forced labor, and request information on suppliers. They should publish this data on their websites every monthly.
Penalize violators
Financial penalties should also be imposed on companies for importing goods made by forced labor in China. The US government should implement the Trafficking Victims Protect Act to punish corporations and company leaders engaging in business with forced labor perpetrators.
How effectively the US government implements the new law will be monitored by companies, says Wormington. The government should implement the law strictly and prevent import of goods made with forced labor, says Human Rights Watch. The UFLPA Act will help them in achieving this, it assures.