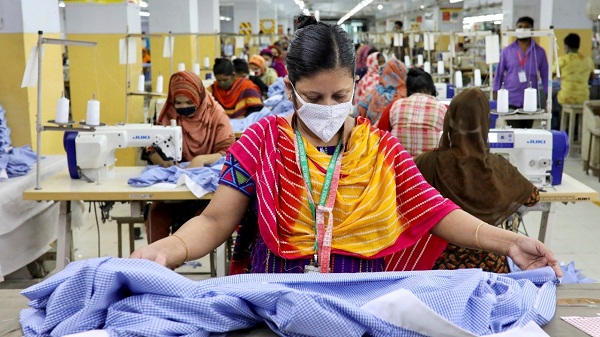 On April 28, this year, parties-led trade union instigated workers at the main Katunayaka Free Trade Zone to stop work in protest against the inhuman treatment being meted out to them. Free trade zones in Sri Lanka have been facing numerous faces including frequent power cuts due to lack of fuel to power generators. These disruptions are impacting manufacturers as buyers are shifting orders to Bangladesh. Dhammika Fernando, Secretary, FTZ Manufacturers Association says, buyers aware of the situation in Sri Lanka are pulling out despite manufacturers assuring them of timely deliveries.
Airports closure may intensify crisis
The crisis may intensify if the government closes airports and ports in the country, warns Fernando. This will hinder Sri Lanka's garment trade with SMEs being the worst sufferers, he adds. Currently, free trade zones in Sri Lanka are not facing any power crisis. However, interruptions continue at factories outside the zone. As a result, apparel manufacturers are urging Ceylon Electricity Board (CEB) to refrain from imposing power cuts in these factories.
Trade unions ensure unhindered work at factories
As per a Sunday Times report, the ongoing agitation at garment factories has caused concern amongst other trade unions who have decided to resume the protest only after working hours in order to allow unhindered production at factories, says Anton Marcus, General Secretary, FTZ and General Services Union. The situation at factories intensified after a few managers, who had earlier allowed workers to participate in the protest, later asked them to complete their tasks on a different day. This was opposed by workers who refused to complete the task, adds Marcus.
The campaign on May 6 was joined by workers at Katunayake, Ekala and Biyagama zones. While some factories continued with normal operations on this day, others declared a holiday. They also prevented workers from joining the agitation by threatening to cut their pay. On the day of the agitation, protestors blocked roads leading to the FTZs of Katunayake and Biyagama zones, preventing workers from entering the factory premises. They also forced buses bringing workers to the FTZ to turn around. This forced many workers return to their homes.