Written By: Vicky Layton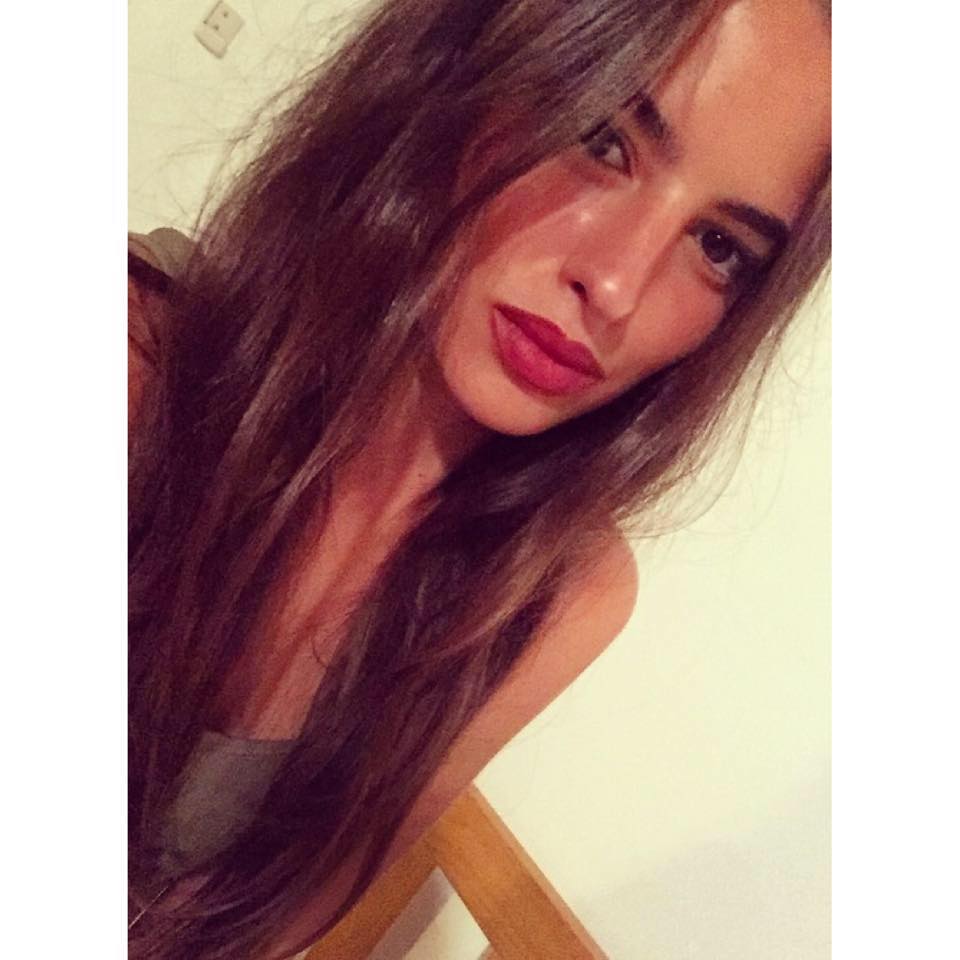 Vicky is a fashion designer, running enthusiast and occasional model.
Fashion and design are here passions and she also loves sports.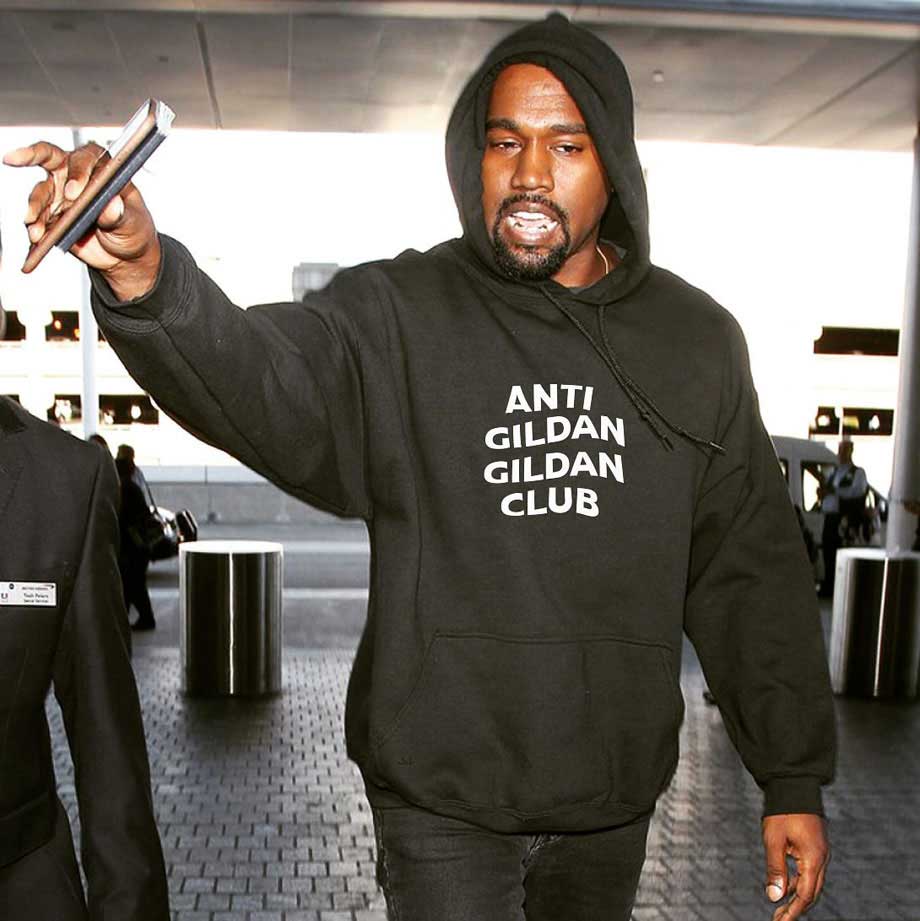 If there's a phenomenon that heavily changed the fashion industry in the last couple of years, that would definitely be related to streetwear and its "designer side". With many brands coming out from nowhere, like Anti Social Social Club and KITH (to list a few), there is definitely a dark side that not many are covering, which is related to the actual quality of the products. Let's analyse the matter in more detail.
Anti Gildan Gildan Club
Neek Lurk was a medium level fashion designer with experiences in other fashion brands like Stussy when his brand "Anti Social Social Club" became an internet sensation: started as a joke on Bigcartel, the infamous LA-based firm was worn by influencers like Kanye West, Tyga and many other rappers. With that being said, after almost 4 years, the quality of these products is still the same. Printed on Gildan and with the same exact design, the brand has been called out multiple times for its absolutely painful customer service, with incredibly high late dispatch rates and missing orders.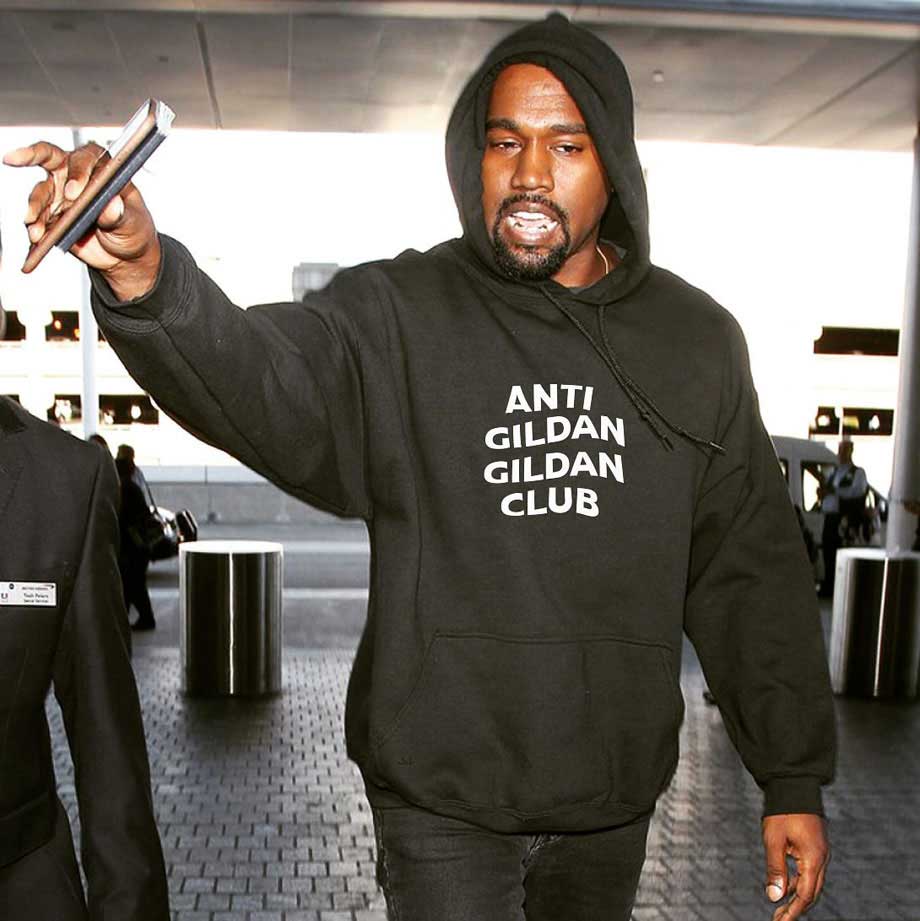 Abloh's Paradigm
Analysing what Virgil Abloh was able to do in a couple of years truly gives us a better idea regarding the whole streetwear world: once his project, Pyrex 23, naturally evolved into the sensation that we all know as OFF-White today, many thought that Abloh's rise within the fashion world was just at its beginning. Matter of fact, they were right: Abloh is, at the moment, Louis Vuitton's creative director for their male division, which is quite a big deal, given the fact that he doesn't have a fashion background.
With that being acknowledged, his products, on the other hand, are definitely not representing the super high standards that a brand like LV should require. Many, in fact, have been considering OFF-White as the main reason why the overall streetwear world has dropped in terms of durability and overall quality. Objectively speaking, in fact, the brand's products are pretty poor, in terms of materials. On top of that, their durability is seriously compromised by the fact that those prints are more likely to deteriorate in a couple of weeks. These factors, combined with the fact that the cheapest OW tee is currently sold for $300, will definitely give a better idea of the Abloh's Paradigm.
Supreme And The "Made In USA" Scam
Supreme has always been a famous skate and streetwear brand, since way back in the 90s when it was created. With their recent development, the American brand decided to move some of their production lines to China, significantly reducing their products' quality. The matter has been covered by many different designers, especially focusing on their reselling prices: currently, a Box Logo (BOGO) hoodie could be placed on the reselling market for around $1200, which is kinda absurd, given the fact that is basically a Gildan hoodie with some patchworks.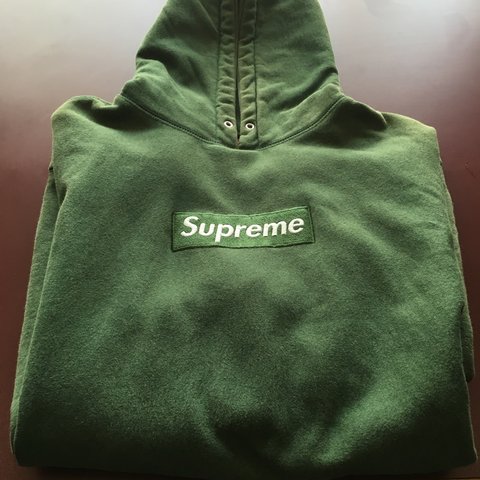 To Conclude
Off-White, Supreme and ASSC are three of the biggest examples that are a source of debate within the fashion industry. With that being said, there are a lot of brands with far better quality products like BAPE, for example, which has always been a top-level streetwear brand, completely made in Japan. Another big example would be related to the luxury swimwear industry, luckily still relying on high-quality products and up-to-date designs.