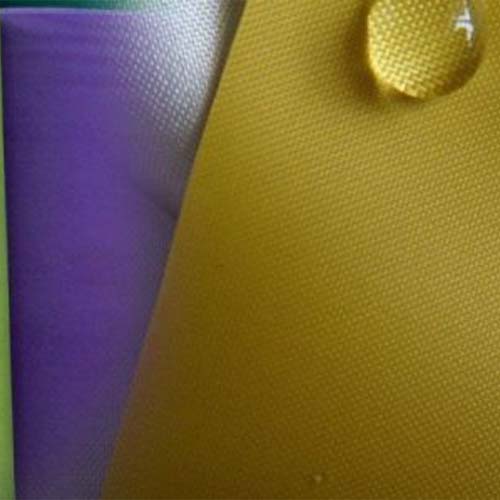 For the last few years, the global textile industry has faced many challenges – dip in consumer demand, labour migration back to their homes, major supply-chain disruptions, high operating costs due to energy crises, lockdowns and the never-ending Russo-Ukrainian conflict. And of course green legislations that upset the manufacturing process. The recently published Global Textile Analysis 2023, Grand View Research values the global textile market size at $1,695.13 billion in 2022 that is anticipated to grow at a CAGR of 7.6 per cent in terms of revenue from 2023 to 2030.
Apparel demand to drive industry
Ever-increasing demand for apparels from the fashion industry, coupled with the meteoric growth of e-commerce platforms, is expected to drive market growth over the forecast period. The textile industry works on three major principles: design, production, and distribution of different flexible materials such as yarn and clothing. A wide array of processes such as knitting, crocheting, weaving, and others are largely used to manufacture a wide range of finished and semi-finished goods in bedding, clothing, apparel, medical, and other accessories.
The key players in this are: China, the EU, the US and India. China has retained its enviable position as the world's number one producer and exporter of not only raw textile but also readymade garments. The US plays a key role as one of the world's largest producer and importer of raw cotton and leading importer of raw textiles and readymade garments.
The textile industry in European Union comprises Germany, Spain, France, Italy, and Portugal at the forefront with a value of more than 1/5th of the global textile industry. It is currently valued at over $160 billion. India is the third-largest textile manufacturing industry and holds an export value of more than $30 billion. India is responsible for more than 6 per cent of the total textile production, globally, and it is valued at approximately $150 billion.
There are many developing countries ready to crack or climb this list in the near future as their investment into the textile or garment industry increases. Countries such as Pakistan, Sri Lanka, Samoa, and a number of South American countries have seen considerable growth in their textile markets in recent years. India for example attracted $1522 million in FDIs in this sector alone. In another report by Morder Intelligence Research, two key trends are gaining popularity and these are: natural and non-woven fibers.
Natural fibers tick all the boxes
These are fibers that are more environmentally friendly and ethical than synthetic fabrics. Common examples of plant-based natural fibers include: cotton, silk, linen, hemp, rayon (modal), and lyocell. Animal-based natural fibers for clothes include wool (cashmere), alpaca fleece, camel hair, and spider silk. They are low-cost, lightweight, are renewable, biodegradable with high specific properties that make them versatile.
There is a lot of research and development going on to source from non-traditional natural elements and turn them into comfortable, long-lasting and low environmental impact. Hemp is a popular choice as are fibers extracted from nettle-weed, lotus fibers, banana fibers, coffee ground fibers and the amazing Pintatex a leather like fiber extracted from the skin and leaves of the pineapple plant. World production of natural fibers is estimated at 33.7 million tons in 2022, compared with a preliminary 33.3 million tons in 2021 and 31.6 million in 2020
Non-woven textiles are exceedingly in demand
The many advantages of non-woven textiles include resiliency, enhanced absorbency, improved washability and bacterial protection. Non-woven fabrics can also be tailored to enhance certain features such as liquid repellency, impact resistance, flame retardancy, electrical insulation, and thermal insulation. Their usage is versatile and non-wovens are high in demand in the healthcare sector, industrial safety sector amongst others. The global nonwoven fabrics market size is projected to grow from $ 40.5 billion in 2020 to $ 53.5 billion by 2025.