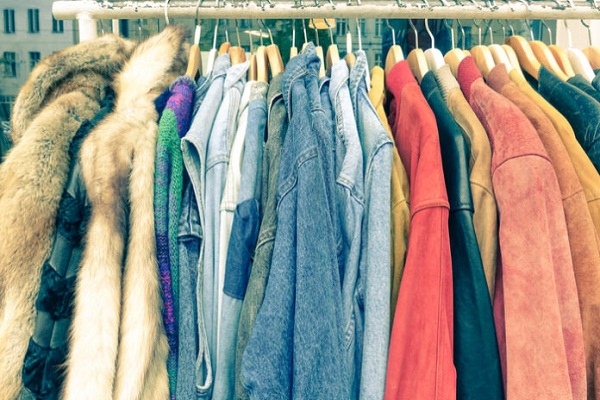 Pure London has come up with a toolkit for independent fashion retailers in the UK. With nearly 14,000 independent fashion retailers in the UK, the toolkit is an invaluable resource that provides step-by-step guide with tangible and practical information on everything from reducing carbon footprint and energy consumption to sustainable packaging, to help them embrace sustainability in their business.
It has been designed to explore key areas all fashion retailers need to address to move towards a more sustainable way of working. Five comprehensive but easy to digest chapters cover mapping their impact and creating a strategy, operating stores in a eco-conscious way, sourcing mindfully, embracing circularity, and how to communicate with customers.
Focus on retail's sustainability needs
The toolkit also presents two insightful and informative independent retailer case studies. It explains what circular fashion is and what the term means; why degrowth is better than green growth; explains circular business models and includes examples that can easily be implemented as a test for small businesses. The toolkit explains the climate crisis, what is happening in the world because of it, how it is affecting business and the huge part that fashion has to play in the crisis.
A video looks at how to approach sustainability properly with customers, avoid greenwashing and manage consumer expectations. From the language used to the level of communication with specific consumers, many tricky parts on sustainability is explained and ways of how to overcome them. Pure London fully understands the importance of reducing the environmental impact within the fashion industry and is determined to use its global platform to spread knowledge on this critical topic and provide unrivalled advice. The toolkit is a must for any fashion business, it is entirely free, saving businesses costly consultancy fees. Pure London feels every agent in the fashion industry should work towards reducing their environmental footprint and reduce inequalities along the value chain to give everyone a fair chance at combatting the challenges ahead. Independent stores may not have the big teams or budget that chain stores do, but Pure London believes they have many other qualities that put them in a unique position to influence the industry towards sustainable change.
About Pure London
Pure London, the global fashion buying platform for women's wear, accessories, jewellery and footwear, will take place in the UK, February 12 to 14, 2023. Bringing together the brightest industry minds twice a year, the latest trends and forecasting expertise, exclusive business insight, and important international connections, Pure London provides an inspirational platform to buy globally in the fashion capital.