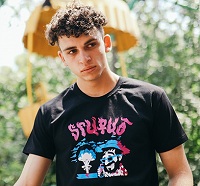 Imposed earlier this year, Armenia's ban on clothing imports from Turkey has given a boost to local garment manufacturers. Many manufacturers have broadened their portfolios to include a wide variety of products instead of the standard innerwear and socks, says Elen Manukya, Co-Founder, Fashion and Design Chamber in a report by Eurasianet, an independent news organization. Before the ban, Armenia sourced most of its apparel products from Turkey. The ban changed Armenia's perception towards Turkish clothing and increased their preference for local products, adds Manukya.
The Fashion and Design Chamber is also supporting Armenian designers by facilitating investments, providing proper training for designers and encouraging them to participate in international fashion shows. The government has also offered several tax cuts to textile investors.
Lack of business and education skills
The Armenian clothing and textile industry houses over 100 large and small companies. However, the scale of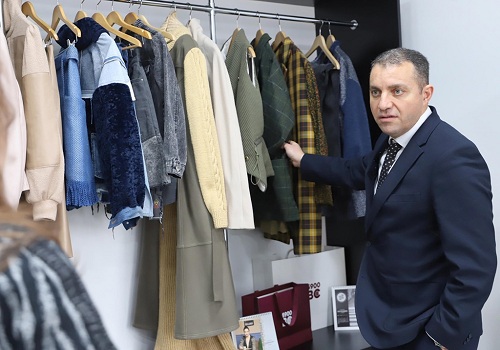 operations has declined with employee induction reducing from 8.000 people against 150,000 employed earlier. In 2013, the government proposed a development policy for the industry that focused on the unused potential manufacturing capacity and projected double-digit growth. The policy boosted Armenia's textile production between 2015 and 2019.
However, the Armenian textile and garment industry continues to face many challenges. Earlier, it sourced most of its fabric requirements from Turkey. However, now, it would have to import from other countries, explains Manukyan. Armenia also lacks the required business and education skills. Universities in the country do not have the required infrastructure to train local designers. However, designers are encouraging consumers to buy local products. They are also launching mass collections to offer affordably priced garments.
Many mid-size brands have launched unique and affordable collections in the market. These collections are a reflection of Armenian culture as they incorporate local design elements such as Armenian alphabets, Christian symbols and classic Armenian ornaments.
Exploring popular Armenian culture
Armenian designers are also reinterpreting symbols from popular culture. For instance, brand Light Affect has built its identity around the image of 'gyrats', members of a subculture of powerful, semi-criminal street thugs from the 1990s and early 2000s. However, high-end brands have not been able to establish themselves as consumers' spending on apparels has declined, says Vahan Khachatryan, Co-founder, Fashion and Design Chamber, which sells haute couture clothing worn by celebrities.
A few smaller designers have set up their in the country under the 'Made in Armenia' label. One such designer brand includes five concept that set up a store on the Sayat Nova Avenue t to sell affordable Armenian labels. The domestic market is likely to be flooded with local brands that are set to make their mark.