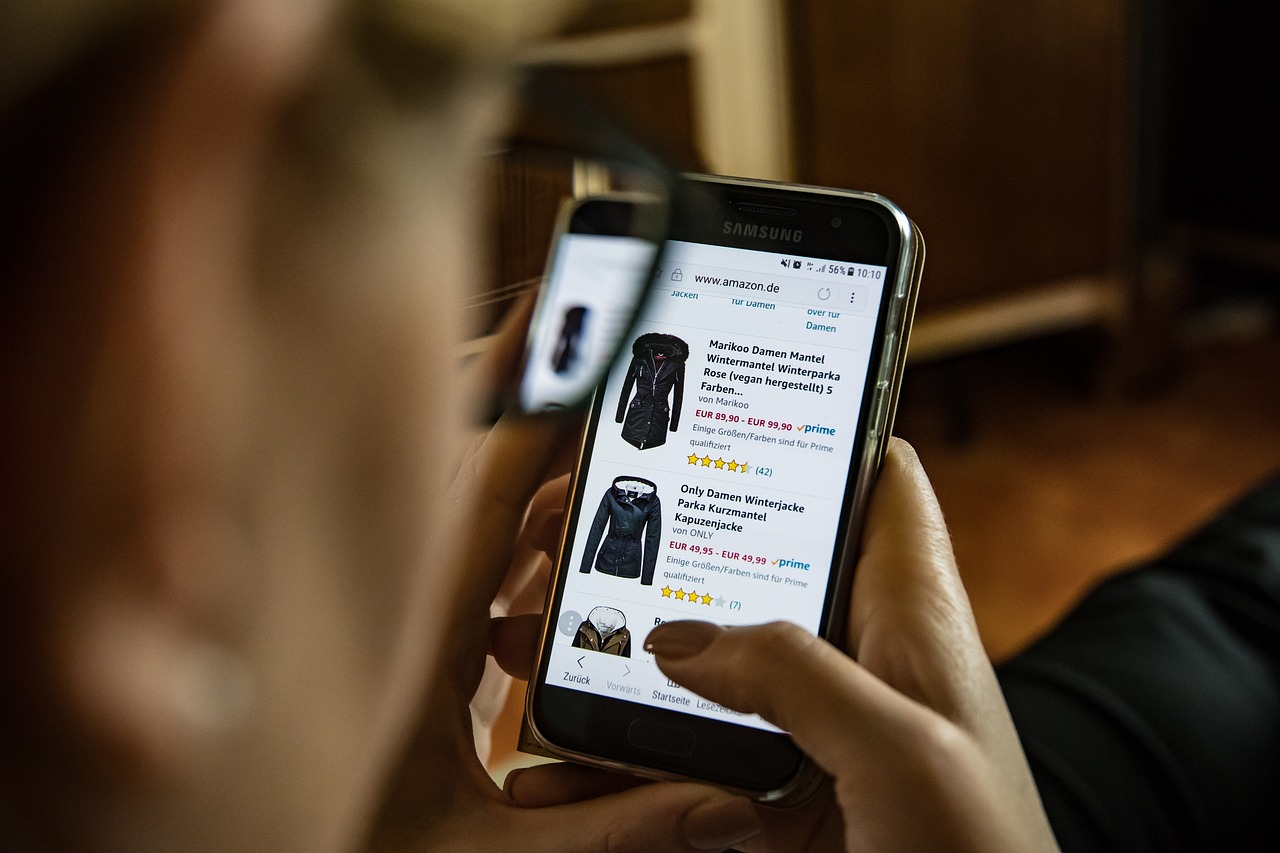 As the ever-changing world of the internet becomes even more high-tech, a hugely attractive alternative to social media is now the virtual-reality world of Metavers an endless and interconnected virtual community where people can meet, work, and play in a computer-generated environment. The fashion industry has transformed itself in myriad ways from fast fashion's popularity giving way to more sustainable fashion cycles and a bandwagon of premium brands trying to combine Augmented Reality (AR) and Virtual Reality (VR) in their promotional and sales strategies.
Making in-roads in world of fashion
As the virtual world s slowly supersedes the present limits of the internet, the Metaverse platform in the fashion industry has opened its doors wide to a whole new innovative world for designers, brands, and consumer as the end-user with something for everyone. Metaverse allows designers to be more creative when showcasing a limitless array of textiles, prints, garments, and accessories in the virtual world with no boundaries on imaginative production. Consumers can also prioritize function over form with easy-to-use interfaces with varied applications that can include 3D experiences, gaming, virtual world, NFT's, AR, and VR among others.
Gulf countries lead Metaverse segment
In the premium fashion retail industry, Metaverse goes far beyond just buying and trying as it introduces innovative ways of sustainable management of brands while enhancing supply chain models, employee recruitment, better career opportunities and education system, and an ethereal kind of customer experience.
As per Chalhoub Group -- a Dubai-based leading luxury retail company – the Metaverse industry is currently projected to touch $13 trillion by 2030, with the highest potential in the Gulf countries, where a tech-savvy young population, a positive regulatory environment, and a financially rich start-up businesses ecosystem will propel it forward. Companies that are involved in Web3, an all-new concept of the World Wide Web with high-tech features such as block-chain, decentralization, openness, and greater user utility among its core components – are primary growth drivers, having already brought in $553 million in investments.
The metaverse in the gulf countries is expected to contribute around $15 million annually by the forecast period of 2030. This is being led mainly by the powerful economies of Saudi Arabia and the UAE. Crypto currencies as an emerging key component of the metaverse that can be used to transact and its is extremely popular in the Gulf, with 48 per cent users owning these digital assets. Many premium brands such as LVMH, Prada, Richemont and OTB have already partnered Mercedes-Benz to form the Aura Blockchain Consortium which guarantees the authenticity of their high-end product portfolios by using virtual tagging solutions. Other premium footwear and lifestyle brands such as Lacoste, Nike and Christofle have already launched their NFT collections and some other digital assets.
Facebook's Meta Platform trend leads the way
Being one step ahead of the game, Facebook had started the Metaverse trend by rebranding to Meta Platforms in October 2021 and rolling out Meta accounts and Horizon profiles, meaning there is no longer a need to have a FB account to enjoy VR experiences. As Mark Zuckerberg had said during the inception of Metaverse, "We'll swipe through outfits in a virtual closet each morning and dress our digital avatars in clothing ranging from realistic to outlandish."
Building on the Metaverse, this platform is now building and extending high-tech VR social platforms, while Roblox is launching user-generated video gaming sites with, virtual companies offering an array of gaming worlds that have NFTs attached. In the near future, how we live in the digital world may just become as important as our lifestyles in the actual physical world as creativity, aesthetics and self-expression merges from the physical into the high-tech virtual world.