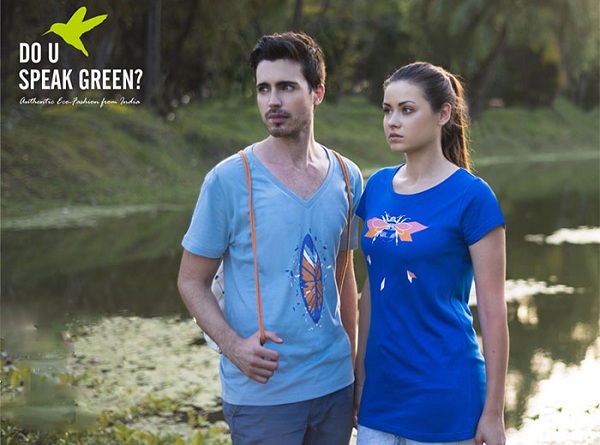 A recent report by market researcher Kantar accuses Indian consumers of being profit oriented and ignoring their environmental commitments. Titled 'The Asia Sustainability Foundational Study,' the report surveys 10,000 consumers in nine countries and over 1,000 big Indian cities. It reveals, though 77 per cent of respondents are willing to invest in sustainable companies, their intentions rarely translate into actions. Around 84 per cent focus only on financial gains rather than saving the planet from environmental hazards. The report terms this phenomenon as the 'value-action gap'.
Consumers abstain from spending on abstract causes
Samit Sinha, Managing Partner, Alchemist Brand Consulting, elaborates on this phenomenon by highlighting the purchases of most Indian consumers are price-driven. They do not prefer spending on distant and abstract causes. They are unlikely to shift their manufacturing strategies unless policies are made to make sustainability affordable. However, Sanjay Sarma, Founder, SSARMA Consults, a boutique branding and communications advisory believes a law making sustainability mandatory would invite more resistance from brands. To make sustainability more affordable, brands needs to change the way they look at both. They also need to invite more conversations on this topic, adds Sarma.
Incorporating sustainability into brand consciousness
Though fashion and lifestyle brands start their sustainability journey with good intent, they eventually compromise on their values as economic considerations and market forces take precedence, adds Sarma
Brands therefore, need to change their thinking patterns and incorporate sustainability into their consciousness. The onus to create awareness and promote sustainability lies on them, adds Shishir Goenka, a Mumbai-based exporter of organic cotton clothing, who launched a sustainable brand called Do U Speak Green? for the domestic market in 2009. However, the brand didn't survive for long as the market was not yet ready for sustainable clothing. Hence, large fashion brands need to up their sustainability quotient and increase contributions towards climate-control.