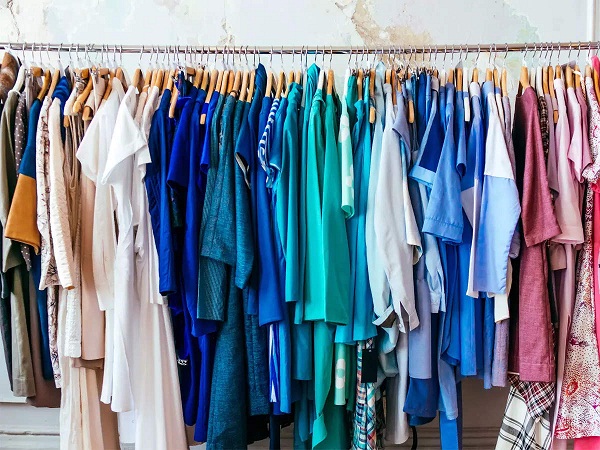 At the beginning of 2022, across the world few brands were surpassing their pre-Covid performances. They benefited from a burst of pent-up consumer demand that was expected to continue. But the Ukraine War, cost-of-living crisis and ongoing supply chain issues has eroded this optimism somewhat. Next year will likely be a continuation of what the fashion industry faced in the second half of 2022.
Challenging and unpredictable are the words most-frequently used. Fashion players are looking for clues about which direction consumer spending will head in the few months. But given the unpredictability and fragility in which the industry is operating, many will hold off drawing firm conclusions.Knowing now how fragile recoveries can be, any glimmer of hope may be fleeting, given the array of challenges that economies continue to face.
Inflation hits the Western economies
Though there are fleeting indications of a month on month recovery in consumer sentiment in the EU, confidence levels are still well below the long-term average.In the US, consumer confidence fell in October 2022 after two consecutive months of gains. November's numbers may provide insight into whether the Federal Reserve will start easing the interest rate increases aimed at taming inflation.For months now, rising prices have cast a shadow over the fashion industry, seriously impacting consumer behavior, particularly among lower-income shoppers when it comes to spending on discretionary items, such as on apparel and footwear.
Increasing cost of living has long been one of the most feared phenomena in Western countries and now this fear has come true. In 2022, Europe, UK and other areas which had not experienced major inflationary for four decades registered record levels of inflation.