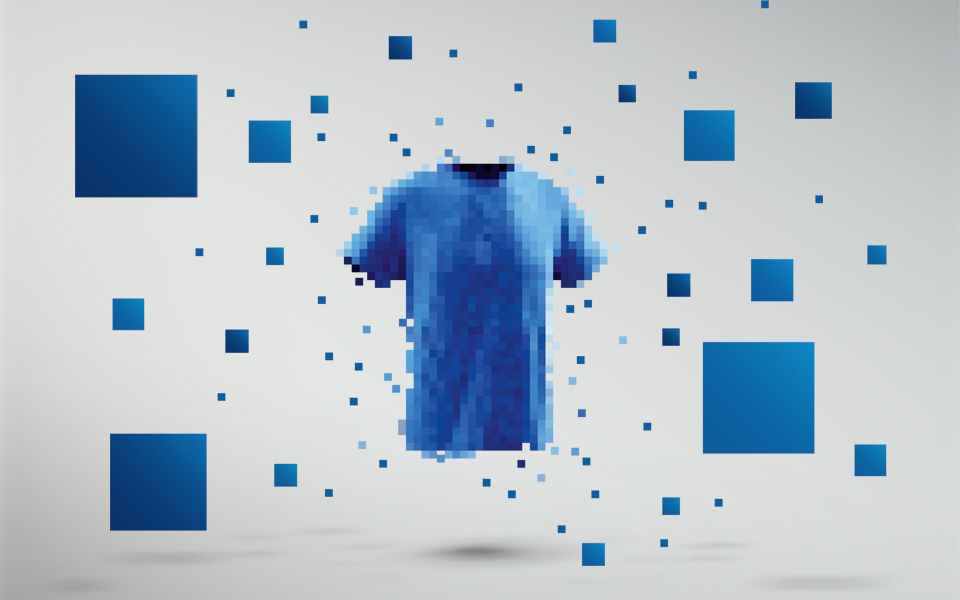 Bluesign technologies presented the new resource productivity calculator at ITMA in Milano. Launched in collaboration with leading textile industry earlier in July 2015, resource productivity calculator can help manufacturers find out how their processes can be optimised in terms of resource savings and environmental impact using intelligent process technology and smart chemistry from verified chemical suppliers.
Resource optimization in focus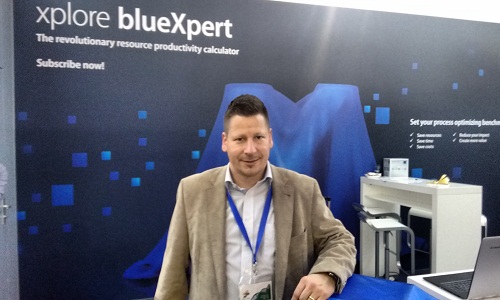 The web-based application enables textile manufacturers to save resources, time and costs and reducing the impact to the environment and people at the same time. Conditions existing in textile factories as well as specific chemicals and materials used are considered, and can be compared to BAT (Best Available Technique) processes. The benchmarks show savings and environmental impact immediately and give a well-grounded basis for decision-making. The use of intelligent processes and smart chemistry can reduce the consumption of water by 50 per cent, energy by 30 per cent and chemicals by 15 per cent.
Bluesign system is the solution for a sustainable textile production. It eliminates harmful substances right from the beginning of the manufacturing process and sets and controls standards for an environmentally friendly and safe production. This not only ensures that the final textile product meets very stringent consumer safety requirements worldwide but also provides confidence to the consumer to acquire a sustainable product.
"Bluesign is about managing the system of risk about hazardous chemicals, people, environment, resources. We act as an independent third party company and don't want to control. Instead we want to promote knowledge so that industry has the ability to manage risk themselves", says Christian Dreszig, Head Marketing, Management and Customer relation Management, Bluesign. He adds, "When industry reaslises it is in their advantage then we don't have to control". Bluesign has managed to change the thinking of industry, has added to the knowledge and also proved to the industry that the system works in practice, it has already become industry standard for outerwear industry."
Talking about future trends, he says sustainability will be a global business trend and not just a fashion trend. Industry has to prepare itself, demand will only increase. Of course, as of now Europe and the US are more sensitive to this but it is matter of time, China has realized and they have come with a new law, so I believe rest will follow", says Dreszig.
Founded in 2000, Bluesign system has been adopted by worldwide 80 leading textile chemical companies, 5,000 supply chain companies and well known brands of outdoor, sportswear and fashion industry like Nike, Puma, Adidas, Pantogonia, Northface, Vaude and more.