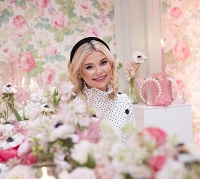 Though relatively unknown, Nanjing based e-commerce platform Shein is ready to enter the mainstream fashion market. The Pearl River-based company, which recently bid for the ailing UK fashion group Arcadia, exports to almost 220 countries, reveals a Forbes report. It has websites across Europe, the Middle East, Australia and the US and reportedly generates revenues of $10 billion annually. With customers across Asia and Europe, the company recently completed a Series E financing round.
Making a mark across the globe
Analytics platform App Annie says, Shien was one of the most downloaded shopping app globally on iPhone. It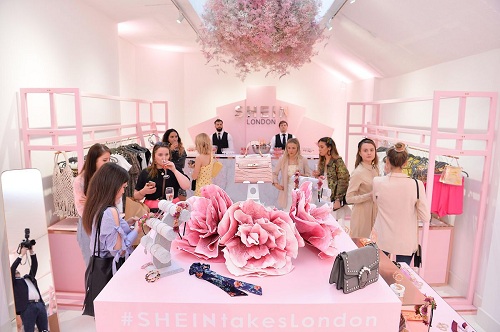 particularly topped in the US, Brazil, Australia, the UK and Saudi Arabia markets. In the US, Shein has a warehouse near Los Angels which processes products received from warehouse in Foshan, Guangdong province. Though, this process takes over 10 days, it is very affordable and therefore attracts a huge customer base.
Obsessed with predicting trends, Shein often promotes popular fabrics, colors and styles on the Instagram and Weibo platform. The brand's image has often been elevated by various celebrities and fashion influencers although it has also been criticized for using the Swastika pendant for its advantage.
Future goals
Before 2014, Shein purchased products directly from Guangzhou's Shisanhang Garment Wholesale Market. However, soaring demand forced the company to create an in-house design team. Within just two years, the company assembled an 800-strong design and production team. Its emphasis on timely payments helped retain all clients even when it relocated its supply chain operations center from Guangzhou to Panyu in 2015.
Shein has now merged all factories into a production centre similar to o A Coruña in Northeast Spain. The company also has four R&D facilities in Nanjing, Shenzhen, Guangzhou, and Hangzhou besides six logistics centers in Foshan, Nansha, Belgium, India, and on the East and West Coasts of the US. Its seven customer service centers are based out of Los Angeles, Liege, Manila, Yiwu, and Nanjing, and have over 10,000 employees.
Ready to face the future head-on, Shein plans to develop business in mobile payments, supply chain finance, advertising. It also plans to open brick-and-mortar stores.