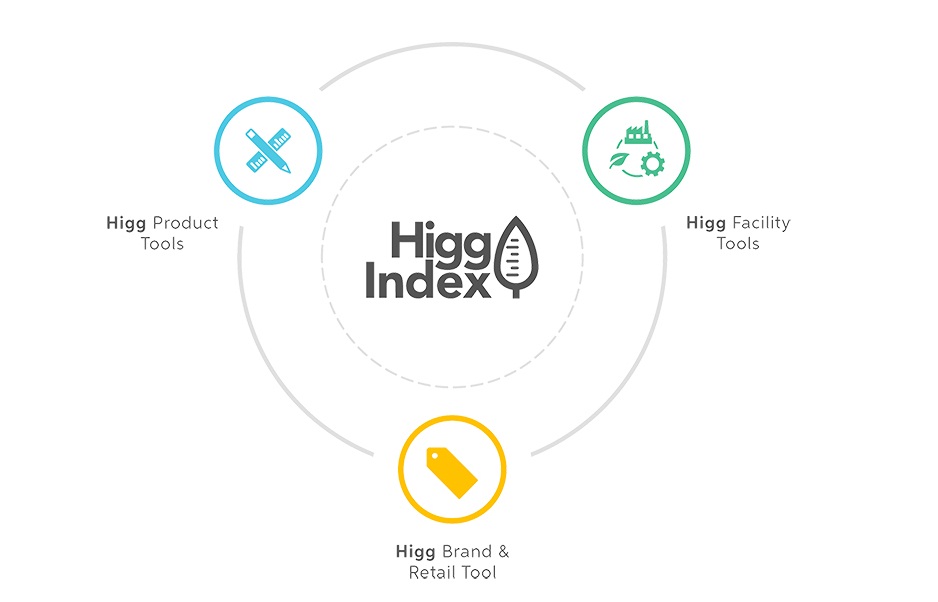 A global non-profit alliance of major fashion brands, Sustainable Apparel Coalition has decided to stop using the Higgs Materials Sustainability Index that enabled H&M shoppers to check the environmental impact of 655 of its garments. SAC's decision comes after the Norwegian Consumer Authority (NAC) warned the H&M against using this tool to support its environmental claims. The authority warned H&M, it would face economic sanctions if it continues using the tool. The Norwegian consumer watch dog made this decision based on allegations of outdoor brand Norrona, which claimed the data on Higg Index was misleading to consumers and its claims were unverified. Besides, H&M and Norrona, the Higgs Sustainability Index has been also embedded by Nike, Primark, Walmart, Boohoo, Amazon and Tommy Hilfiger on their websites.
Only selective impact assessed
Philippa Grogan, Eco Age alleges, the Higg MSI only looks at a selective part of a brand's impact on environment. It does not provide information on whether a garment will release microplastic, or is biodegradable. It also does not allow consumers to make informed decisions. The tool has also been accused of using outdated or unrepresentative data. Brands upload data only from a small cotton farm, allege critics. They do not use data from a massive farm.
Refuting all allegations
Earlier this month, the New York Times confirmed critics' claims SAC was using data from the synthetics industry, thus substantiating brands' claims that synthetic fibres are more sustainable than natural ones.
However, Amina Razvi, CEO, SAC, refutes all allegations levied against the index. She says, all lifecycle assessment data on the tool is assessed before being confirmed and validated by users. The coalition plans to meet the NCA and clear all doubts regarding the tool and devise new ways for companies to make verifiable claims, Razvi notes. SAC also plans to conduct an independent third-party review of the data and methodology.