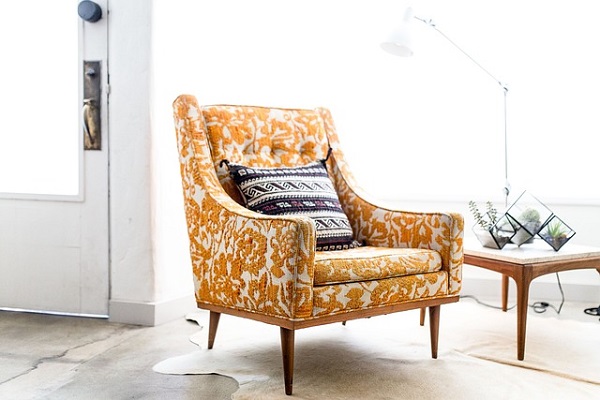 Canada-based Transparency Market Research has published a comprehensive analytical report on the global status of the home textile sector. The research covering 2019 to 2027 states, the market growing at a CAGR of 5 per cent will be worth $ 140 billion. In another report published by Markets & Research, the UK-based agency, the market is predicted to be worth $174.14 billion by 2028. The global home textile market in 2022 was valued at $125.58 billion.
Various advancements in technologies have transformed conventional textiles into high-performance textiles by adding various functionalities and improving the durability of products that have increased their demand among customers. Therefore, all such technological innovations are predicted to drive demand for home textiles in forthcoming years.
The textile industry is undergoing a revolution with the increased use of technical fabrics. From being anti-allergic to being quick-drying and ultra-soft to having high absorption, these advanced materials offer a range of benefits. The incorporation of these technical fabrics into clothing and textiles has made it possible to create products that not only look great but also promote health and comfort.
The use of sustainable fibers helps reduce the environmental footprint of textiles, as they are often grown and processed with fewer chemicals and pesticides. Additionally, many sustainable fibers have a low impact on water and energy resources, making them an attractive option for consumers looking to live a more sustainable lifestyle.
Diversifying portfolios
The top 12manufacturers are: Berkshire Hathaway, Welspun India, Springs Global S.A., Trident Group, Ralph Lauren Corporation, American Textile Company, Franco Manufacturing Company, Shenzhen Fuanna Bedding and Furnishing, LUOLAI Lifestyle Technology, Shanghai Shuixing Home Textile, Loftex and Sunvim Group Company. Due to the pandemic, many home textile manufacturing companies suffered losses and even shutdown. Major impact was seen on the supply chain of home textile market as lockdown lead to decline in exports and imports of home textile products.
While in 2021, the market rebounded because of the online retail in the market and the company's manufacturing innovative products for the changing needs of their customers. Players are diversifying services to maintain market share. Because of increasing demand for modern and well-furnished living spaces, all such market players are focusing on research and innovations for the production of advanced products.
Housing projects and home renovations driving growth
Rising real estate businesses across the world is resulting in increasing demand for home renovation and improving projects. All these factors have led to a surge in demand for home textiles as textiles are an easy and often sustainable way to create change. Thus an increase in consumer spending on home renovation and decoration has encouraged the growth of the global home textile market.
However, the market is confronted with some challenges specifically, high cost of logistics, threat from counterfeit products, etc. The market is projected to grow at a fast pace during the forecast period, due to reasons like a growth in e-commerce, demand for eco-friendly home furnishing, surging demand for non-woven fabric, technological innovations, etc. Manufacturers have stopped using chemical dyes and are instead using natural fibres because their customers prefer natural products.