Garment Technology Expo (GTE) was held in Gujarat, August 18 to 20.
Over 230 participants and brands including leading manufacturers as well as suppliers of garment machinery and accessories from over 18 countries including Germany, Japan, Taiwan, China, Korea, Italy and India participated. The show attracted a total of 7,600 visitors.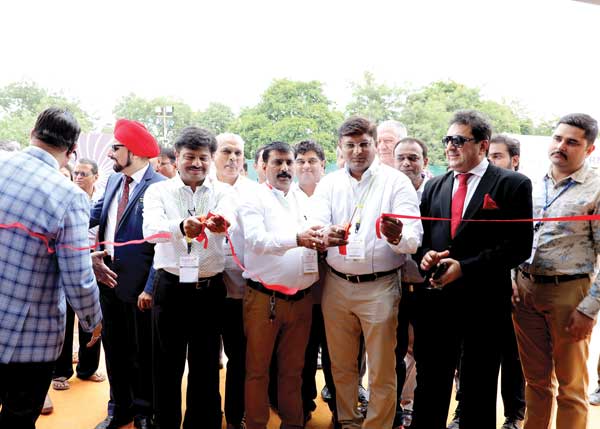 The highlights of the expo were the latest machines of the world's leading brands in operation and for visitors to see and compare. When looking to upgrade or set up a garmenting unit or add or replace a few machines, one wants to go to the place where all relevant brands are present and all technical know-how as well as working models.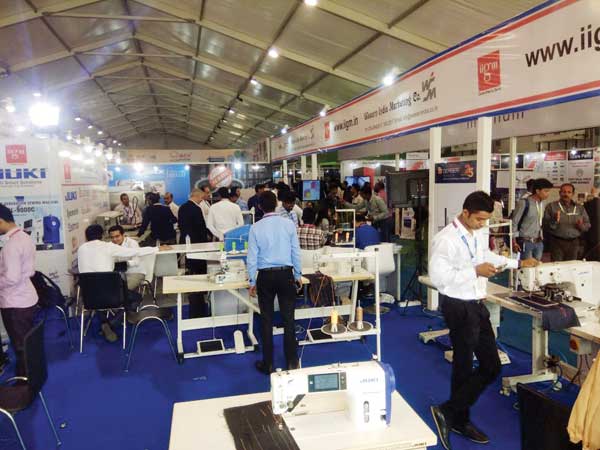 Professional organisation enabled benchmark facilities and services for exhibitors and visitors alike.
The profile of exhibitors participating in GTE Ahmedabad included technology specialists in CAD/CAM, sewing, spreading, fusing, laundry, finishing, cutting, printing, embroidery, testing equipments, knitting, software solutions, spare parts, attachments and accessories and trims as well as those offering support services, trade publications etc.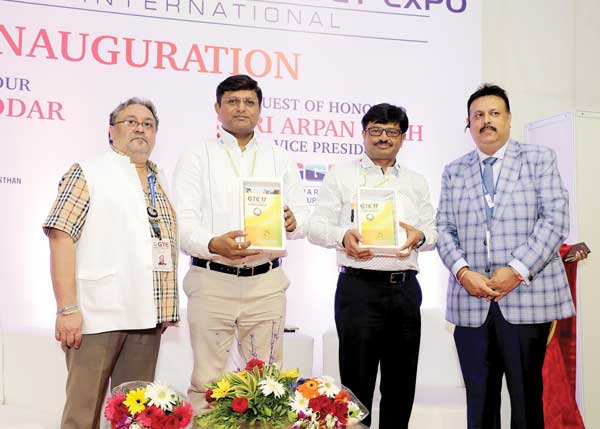 Some of the leading brands at the show were HCA, IIGM, Magnum, Mehala, ALT, E.H.Turel, Tukatech, Ramsons, Colorjet, Jincheng, Dhaval, Pioneer, INL and Paramount.
This edition of the show was abuzz with constant activity featuring new technology machines as well as innovative and new products.
Garment Technology Expo's next edition is scheduled from January 19 to 22, 2018, at New Delhi.