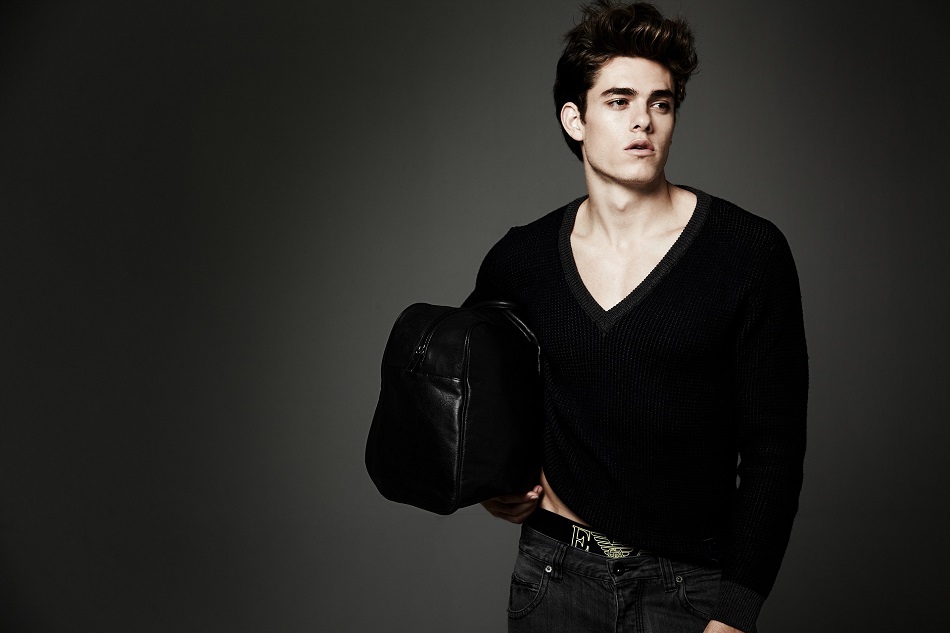 Europe was and continues to be in pole position for western wear for men, women and children. A recent report by a research house IMARC Group titled "Europe Menswear Market: Global Industry Trends, Share, Size, Growth, Opportunity and Forecast 2023-2028" reveals a CAGR of 4.5 per cent between 2023 and 2028 in the menswear category. The baseline of the report was January to December 2022.
It should be noted in terms of men's clothing, the EU as a collective along with the UK is the single largest market for men's wear followed by the US and China. Within the EU collective and the UK, the latter is the single largest market followed by Germany, France, Spain, the Netherlands, Italy and Poland. Together these countries make up nearly 73 per cent of all EU men's apparel imports worldwide and 67 per cent of all intra-EU imports of men's wear. In context of global men's wear value in 2022, the market size reached $560.2 billion. The European men's wear growth when split into categories and price range showed a clear preference for high-quality clothing as well as a distinct taste for luxury brands.
Important revenue and usage statistics
As per market research organisation Statista, revenue in the in Europe's men's apparel segment will reach a value of $156.6 billion by end of 2023. As a single country, the most revenue is generated in the US, where 2023 is expected to close at $110.9 billion. In relation to total population figures, per person revenues of $184.30 will be generated by European men in 2023. The average volume per person in the European men's apparel segment is expected to amount to 8.76 pieces in 2023 and volume is expected to amount to 7.59 billion by 2027.
Online shopping spearheads growth of men's fashion
With high Internet penetration and a digitally savvy lifestyle, 67 per cent of men shopping for attire in Europe prefer online purchases compared to 65 per cent women, particularly in the age group 18 to 45 years, the group that drives the fashion market. Men over 45 not only prefer on-site shopping but also luxury clothing, which makes sense as they visit high-end retail outlets for the real-time experience . Almost 69 per cent of men surveyed in the UK admitted to not returning online purchases even if they did not meet the required fit. However, the survey revealed that jeans and trousers were the most returned items by men, if at all. The "not returning" attitude was slightly less in other European countries with Germany being most similar to the UK and Italy being the least similar to the UK. However, across the UK and the EU, online revenue share is expected to plateau from 2025 to 2027.
Different markets with the EU
Germany is undoubtedly the largest market within the EU for men's apparel. The overall apparel market in Germany is forecast to grow at a CAGR of 2.3 per cent between 2022 and 2027 to reach €83.6 billion. In men's footwear, trainers dominate sale and is expected to be the fastest-growing category. In 2022, H&M led the market in 2022 with 4.4 per cent market share followed by C&A at 2.9 per cent and Adidas at 2.8 per cent. The second largest market for men's wear in Europe is Italy with a value of €74.8 billion by 2027, with France as the third largest market by 2027 with a value of €55.5 billion.
In terms of men's fashion, Europe may be the single largest market as a collective but according to predictions, the US and China are bigger as single country markets and India is catching up as well.