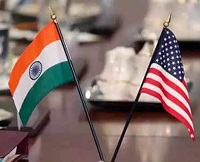 When 15 countries including the 10 ASEAN nations signing the Regional Comprehensive Economic Partnership (RCEP) deal on November 15 this year, India decided against participating as it perceived the deal could block India's exports and spur imports, mainly from China. The China-backed deal would have accelerated China's exports to India with duty free entry facilities. Additionally, its Rules of Origin failed to address the value addition norms and India's widening trade deficit with China. The deal also did not cover the IT sector, which prevented India from being a part of it.
FTA with the US could stimulate exports
India has FTAs with many of RCEP members. However, it does not benefit from any of these. In fact, post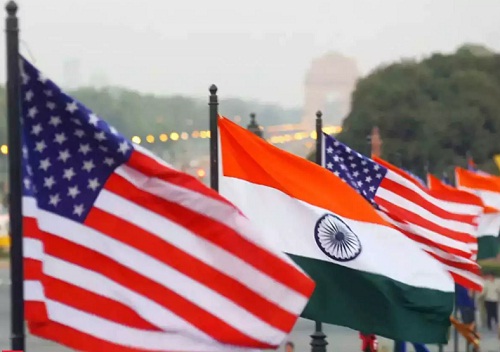 signing these FTAs, India's imports from these countries have doubled which triggered its vehement opposition to the RCEP. However, India can explore FTA with the US which would increase its exports to $660 billion by 2024-25. At the US-India Strategic Partnership Forum, Piyush Goyal, Minister of Commerce urged both countries to introduce new trade packages, after closing the pending gaps.
Even though US's withdrawal of GSP benefits and high tariffs on steel and aluminum during the Trump regime threatened bilateral trade relations, India's exports to the US continued to rise in 2019-20. The country mainly exported readymade garments, marine products and diamonds to the US. The US was also the biggest importer of IT services from India hence a FTA between the two countries would benefit both of them immensely, predicts studies by the World Bank and Peterson Institutes.
Help resolve trade disputes and boost investments
Studies urge India to initiate FTA with the US. This would help both countries resolve trade disputes and facilitate exports against stiff competition from member countries. India accounts for 40 per cent of US's total textile imports, followed by Vietnam which is the second biggest exporter of readymade garments to the US. An FTA with the US could help India counter competition from Vietnam.
An FTA with the US could also spur trade related investments in India besides helping it to reduce trade deficit with other countries. Even though President-elect Joe Biden does not plan to rejoin the Trans-Pacific Partnership, he actively promoted its campaign during the presidency of Barrack Obama. In fact, during the election campaign he urged members to join the agreement, and lay adown trade rules for the 21st century.