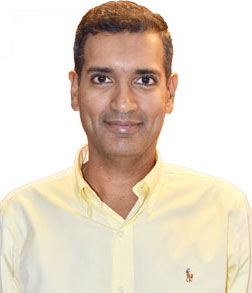 Actress Evelyn Sharma is taking her the next step towards responsible fashion. To buy only second-hand clothing is her New Year's resolution for 2020, and it's an easy one she says! Interestingly, this trend is not limited to celebrities but also common people are having a keen interest in not just exchanging goods with friends and family but also with strangers in exchange of money.
Fashion retail scenario in India has changed with the rise of recommerce fashion startups owing to consumers widely accepting used fashion. With social media playing a critical role in the success and failure of brands these days, pre-owned online fashion startups appeal primarily to millennials who are aware of the latest trends and the best designers. Second hand fashion thus helps consumers save a lot of money and upgrade their wardrobes. Especially the Tier 2 and Tier 3 market where fashion aspiration is high but access to brands are limited, these startups are filling the gaps.
One of the leading brands in this sector, Kiabza is working to transform the way India thinks about pre-owned clothing and fulfill the aspirations of many who want to wear branded clothing at value prices.
Kiabza is a unique ReCommerce website for people to buy and sell branded pre-owned fashion. Kiabza is an online platform for all: For the Sellers, to consign their pre-owned branded clothing and earn easy cash for their products; For the Buyers, to buy the best brands at a great price. The seller can put together branded clothing from his/her entire family closet and KIABZA takes care of everything, right from curating a product to delivering it to the buyer and paying the seller for the same. Kiabza has adopted an inventory-based model and every piece of clothing is individually curated by experts at Kiabza for authenticity and then put through a strict quality control and dry cleaning process.
The Founder & CEO, Nohar Nath has 20 + years of experience in the textile recycling industry having run Kishco Group's business, which is primarily based on recycling of textiles.