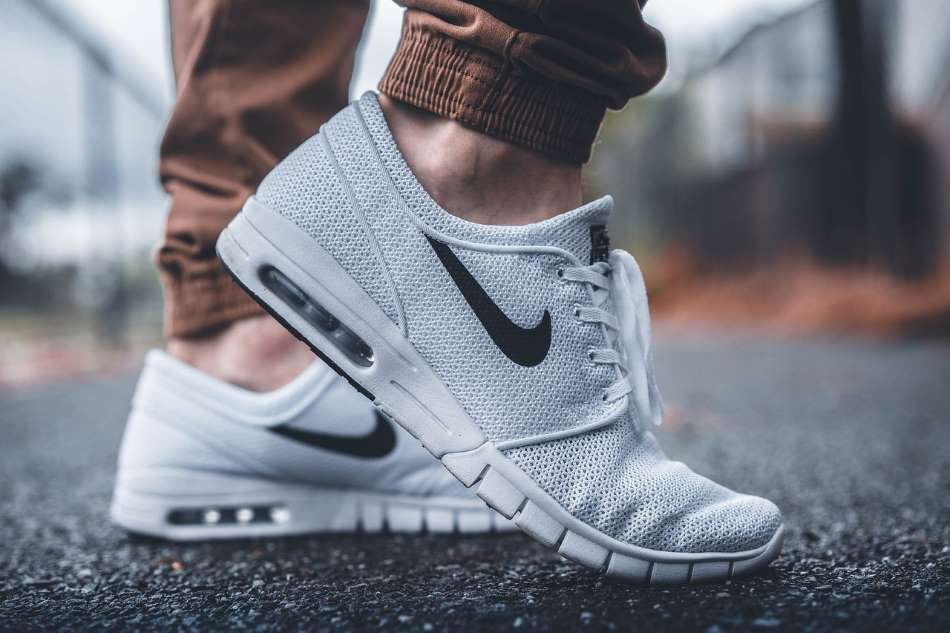 With young people dictating the spending power of each country and influencing global economy in a big way, Nike has managed to retain its status as the top footwear and clothing brand among teenagers for over a decade. Despite the potential signs of a slowdown in teen spending as inflation affects all social and economic strata, Nike has managed to remain as the the most desired brand for teens and Gen Z.
US-based investment bank and financial services company Piper Sandler's Generation Z survey in 2021 of US teens found the general self-reported spending fell by 1 per cent year-on-year to around $2,316 and has more or less remained the same then on. Almost 60 per cent of their spending power comes from their parents, as even though they are extremely brand-conscious with their own style, they are too young to have own income.
Nike is consistently surpassing other apparel and footwear brands in the premium segment that includes competitors Adidas, Converse, Crocs, and Lululemon. Nike is a brand that Gen Z views as one that shows maximum inclusivity and challenged gender norms. Lululemon is increasingly growing in popularity with teens this year and increasing its rank in the accessories category.
Sports clothing, footwear, accessories lead the Gen Z market
As per a Europe Sportswear Market Research report by London-based GlobalData, the European sportswear market size was valued at $115.9 billion in 2020 growing rapidly in the post-pandemic era with focus on wellness. The Gen Z segment is expected to grow at a CAGR of more than 6 per cent during the forecast period of 2020-2025.
Leading brands like Nike, Adidas, Decathlon, Puma, ASICS, New Balance, Lacoste, Under Armour, Reebok, The North Face, Napapijri, Converse, Vans, Champion and Columbia among others are expected to continue their popularity stakes.
Piper Sandler's survey focuses on Gen Z trends
Athletic and athleisure clothing brands ranked high among teenagers with 44 per cent preferring the segment over others in the apparel categories. As for handbags, luxury brands Coach and Michael Kors took the top two spots among Gen Z. While Coach has managed to retain its number one position over the last few years, Michael Kors popularity has slipped taking it from second place in 2022 to fourth this year.
In online shopping, 55 per cent chose Amazon as their top e-commerce shopping site, followed by 12 per cent Shein and 7 per cent Nike while Lululemon, and PacSun were also in the top 5 list.
Even though men and women always differ in their apparel and footwear brand choices, spending on food is usually the top priority for men while clothing is the highest for women. The core beauty wallet of cosmetics, skincare, and fragrance, led by the cosmetics segment is the big draw for women. Also unlike working adults, teens prefer Off-Price and secondhand channels to spend less and yet stay on trend.
Over the years, Piper Sandler Taking Stock With Teens® semi-annual research project gathers input from around 6,000 teens with an average age of 16.2 years. It gives many insights on discretionary spending patterns, fashion trends, technology, and brand and media preferences.
Nike will have to fight it out really hard with clever marketing and retail strategies with other big brands in both offline and online formats in order to continue to stay on top of the game in the quick-changing Gen Z market.