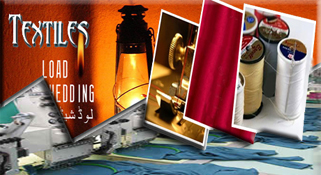 Pakistan's Senate standing committee on textile industry met Senator Mohsin Aziz, expressing concerns about the current state of textile industry and issues faced by players amid stiff competition from neighbouring countries like India and Bangladesh. They recommended sorting out issues like bringing power tariff at par with regional competitors, withdrawal of duty on coal, and zero-rating regime for textile industry, among others to boost the textile exports.
Recommendations to help exports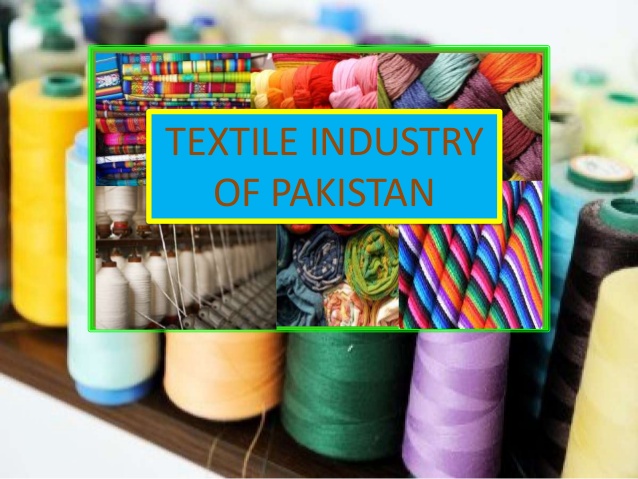 The panel asked for priority in gas availability and immediate refund of all outstanding claims of sales tax, DLTL and customs rebate to reduce the cost of doing business and make the industry compatible in the region. The committee raised serious concerns about the dismal condition of textile industry with continues decline in exports despite getting GSP plus status, decline in investment, shortage of gas and high power tariff and increasing cost of doing business. Pakistan's textile exports declined 17 per cent in July 2015 against the same period of last year.
The committee asked the government to liquidate pending refunds to textile exporters as early as possible. It further asked Federal Board of Revenue to release sales tax and customs refunds which are pending for the last three years.
Government intervention need of hour
The committee said sales of cotton crop is about to begin and the government should address textile exporters' concerns immediately. Chairman All Pakistan Textile Mills Association (APTMA) S M Tanveer urged the government to give direct subsidy to cotton growers instead of sticking to procurement one million bales. As per Muhammad Zubair Motiwala, Chairman Pakistan Apparel Forum (PAF) the World Bank projects global apparel market to touch $1.18 trillion by 2020 and $2.11 trillion by 2025. However, Pakistan is in a disadvantages position in the global market due to its wrong policies.
Various studies have shown, Pakistan's compound growth rate textile and apparel export from 2005 to 2013 stands at 3.6 per cent against 11.3 per cent in India and 16.2 per cent in Bangladesh. Pakistan's, value addition for every one million bale is $1.17 billion against $179 billion in India and $6 billion in Bangladesh. Pakistan's electricity tariff is $0.15 kWh (highest among the three) against $0.13 kWh in India and $0.09 kWh in Bangladesh. Pakistan's gas tariff is $6.27 per mmbtu against $4.66 in India and $1.86 mmbtu in Bangladesh.
Pakistan's installed capacity utilisation is less than 70 per cent due to non-availability of energy on 24/7 against over 90 per cent both in India and Bangladesh. Pakistan's corporate tax rate is the highest at 34 per cent against 25 per cent in India and 27.5 per cent in Bangladesh. Pakistan is the only country whose currency appreciated five per cent during 2013-15 against 2.7 per cent depreciated in India and 0.7 per cent in Bangladesh.
To highlight the problems being faced by textile players of the country, All Pakistan Textile Mills Association (APTMA) presented a nine-point proposal to the Federal Textile Board. APTMA's nine point proposal includes: withdrawal of various surcharges on electricity, withdrawal of GIDC and the recent hike in gas tariff, zero-rating to textile industry, long-term finance for ginning and spinning sector, export re-finance to spinning and weaving sectors, five per cent export incentive for capturing non-traditional markets, a uniform tax rate of three per cent on the whole textile value chain, cracking down on dumping and smuggling, and immediate release of the pending payments.
www.aptma.org.pk