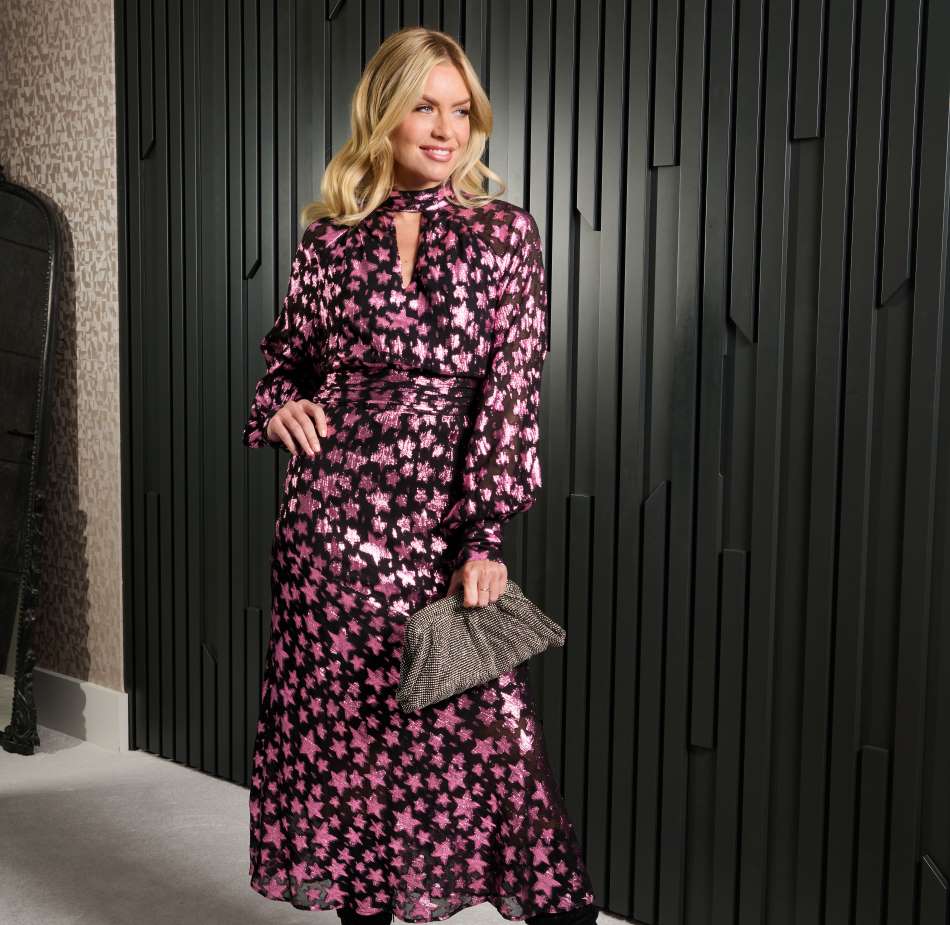 The upcoming Pure London x JATC show, set to dazzle fashion enthusiasts from February 11-13, 2024, promises to be a groundbreaking celebration of diversity and inclusivity. At the heart of the event is the expanded POP destination, sparking a vibrant conversation in the fashion world. This unique showcase embraces gender fluidity and cultural inspiration, presenting the newest and most diverse fashion collections.
The trendsetters redefining fashion: Spotlight on emerging brands
Audrey Hamilton Apparel, an Irish premium fashion brand, is poised to leave a lasting impact this season. Designed by the renowned pop and abstract artist Audrey Hamilton, the collection combines art and fashion, offering a unique and captivating experience. Nearby, The Social Club London introduces inclusive loungewear and accessories with a distinctive 'feelgood' factor. RAINMAKR LONDON impresses with print designs that cater to the Millennial and Gen Z demographic, emphasizing material quality and custom sizing.
Legacy meets innovation: Returning favourites and newcomers
In its second season, POP brings together both returning favourites and exciting newcomers. Nova of London showcases an extensive, fashion-forward collection mixing innovation with the latest trends. Glamorous, a global powerhouse, returns with a collection defined by its fearless approach to breaking fashion rules. Heretic Nine, an independent Shoreditch brand, draws inspiration from global streetwear and subcultures, creating concept-led collections for non-conformists.
Gloria Sandrucci, Pure London Event Director, enthuses, "In only its second season, POP is surpassing all our expectations, attracting an incredible selection of new and energetic brands. The destination is at the cutting-edge of fashion, offering buyers an edit of collections exploring new technologies and innovation in a style inspired by pop culture and street style."
With over 300 curated brands, the Pure London x JATC show is not just a fashion event; it's a cultural phenomenon. As it unfolds at Olympia London, attendees can expect a sensory journey through art, innovation, and the boundless possibilities of fashion.