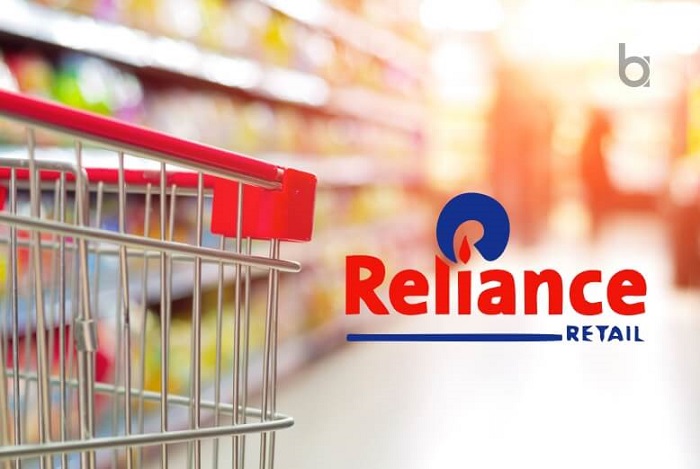 Internally nicknamed Regalia, the fast fashion label from Reliance Retail is gearing up to take on international fast fashion brands like Zara and H&M.
In India, fast fashion is the fastest growing segment in the apparel and lifestyle sector, the proof being the enormous success Zara, H&M and other international brands have profited from. Devangshu Dutta, founder of retail consulting firm Third Eyesight said, "International brands have the advantage of a certain cachet, which has allowed them to gain disproportionate visibility, both in terms of share of mind and share of space in prime locations in the larger cities, which has allowed them to grow rapidly. However, the market can certainly accommodate more fashion brands. Reliance will need to not only create a viable product-retail mix but connect with the aspirational aspects in the consumer's mind to compete with the international brands."
Biggest retailer hunts for suitable space, positioning for the new model
Taking on this challenge, Reliance Retail is confident of making its presence felt. It is currently the largest fashion and lifestyle retailer in the country with a network of nearly 4,000 stores across segments from ethnic and value fashion to luxury brands. It also runs Marks & Spencer stores in India and recently partnered with Gap. Additionally, talks are underway with LVMH for its beauty chain Sephora.
The label hasn't been officially named yet as its brick-and-mortar presence is being finalized. Finishing touches are on at the selected outlets in Mumbai and Gurugram in High Street Phoenix and Airia Mall respectively. Delhi, Hyderabad and Bengaluru are also a part of the initial launch with 20,000 to 30,000 square feet planned for the debut. It has been acknowledged by Reliance Retail that it is finding the availability of large retail spaces at shopping destinations a bit challenging with malls running on full capacity.
The new brand is expected to have mid-premium pricing and will bank on young consumers' segment. Zudio, the partnership between Tata and Zara has already been launched and will be the direct local competitor. Perhaps Zudio's success was the inspiration Reliance Retail was looking for. Since the announcement that Reliance Retail was entering the tough FMCG market earlier this year, it is not a surprise that the retail giant would enter the fast fashion market. And why not as the market value of textile and apparel across India in the financial year 2021 was USD 80 billion and this value was estimated to reach USD 190 billion by 2026.
Gold Collar defines India's new high income group
In the world of fast fashion, India is increasingly a focal point for the industry. A rapidly growing middle class and an increasingly powerful manufacturing sector are two key elements that combined together with strong economic fundamentals and growing tech savvy, make India too important for international brands to ignore. According to Sanjay Kapoor, founder of Genesis Luxury, an Indian luxury retail conglomerate, higher incomes are likely to create a whole new class of consumer: "We are moving on toward the 'gold collar' worker. It's a term that defines the well-paid, highly paid professionals, who are happy to look good, happy to feel good, and are expanding the consumption of today."