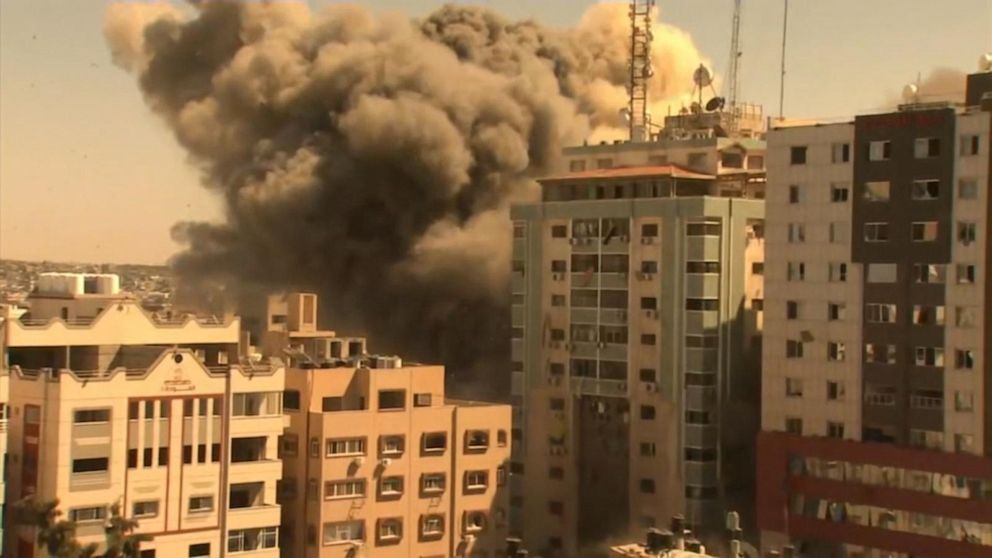 Global disruptions seem to have become the new norm. First, it was the pandemic followed by Russia-Ukraine war and now Israel-Hamas conflict. Israel's response to the terrorist attacks by Hamas has the potential to disrupt the global economy and tip it into recession if more countries are drawn in.
The war's immediate consequences are confined to Palestine and Israel but it may soon have a ripple effect on the entire Middle East. And as Douglas Hsu, Chairman of polyester and textile maker Far Eastern New Century Corp opines, the conflict would not have a significant impact on the textile industry because demand in the conflict region is relatively small in terms of population. While this might be a point of view, it can't be denied that the collective Middle Eastern countries are importers of readymade garments and in certain ways a decent-sized market for luxury brands, particularly Israel and the Gulf countries.
Moreover, the conflict could lead to an oil price rise, which could affect global inflation rates and trade balances and promote further economic uncertainty. Additionally, the conflict could lead to speculative price hikes due to potential supply disruptions. This would definitely affect consumption patterns of large apparel markets.
Impact on Indian garment exports
First of all, Indian garment exporters weren't seeing the best of days as exports continue to lag for multiple reasons – the Indian garment sector has not been able to price itself competitively against the likes of Bangladesh and Vietnam, the 11 per cent import duty on cotton still plagues local manufacturers and orders from India's main Western destinations aren't what they used to be due to the West going through economic crises and now the Middle East conflict just adds fuel to the fire.
Kanika Pasricha, Economist, Standard Chartered Bank stated in an interview that a major channel of impact on the global economy would be via oil prices which have already risen to $90 level. Further escalation of the conflict towards other Middle Eastern nations which are key oil producers poses a bigger threat and needs a close watch given that the global economy is currently facing a 'higher for longer' interest rate scenario which hits medium and small domestic manufacturers really hard. Shipping to the Gulf areas as well as distribution to Central Asia and Eastern Europe might get jeopardized as Iran might close off the channel by blocking the Hormuz. However, this is not really a worry as these are tiny markets for Indian garment exporters as their exports to the UAE get further exported from Jebel Ali and other ports.
V K Vijayakumar, Chief Investment Strategist at Geojit Financial Services points out for Western buyers this is a time to be cautious. They may refrain from taking big risks while waiting for the developments to unfold – now that the conflict has carried on for over a week, there are speculations of the US and its allies, Russia, China and Iran to jump in and escalate the situation.
The West's festive season may not be a sleigh ride
It may be too early to gauge the overall economic impact, continuing conflict has put a spanner in the fashion and beauty sector in Western countries. Frequent and often violent street protests are marring big fall season activities that include promotional events and pre-Christmas as well as winter collection shopping. Many fashion and beauty brands have not only cancelled their autumn season events but are also worried as Gen Z's cancel culture could have severe repercussion on seasonal sales based on the political stand these brands take or need to take as both supporters and detractors of Israel are significantly large in numbers, enough to hurt brands.