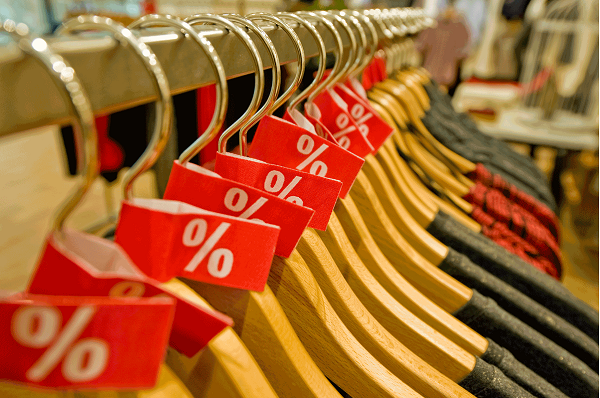 Retailers in India, especially shopping malls, hope, the upcoming festival season will boost sales after the pandemic-induced slump. The festive season in India starts from July 28 with festivals like Nagara Panchami, Raksha Bandhan, and Varamahalakshmi in August. The season continues till January, covering bigger festivals like Ganesh Chaturthi, Dusherra, Diwali, Christmas, New Year, and Makar Sankranti.
No restrictions to boost growth
This year's festive season is expected to be different from the last two years as there are no COVID-19 restrictions and footfalls at both standalone retail outlets and shopping malls are expected to increase steadily. Having recorded 26 per cent growth in April and 24 per cent in May, India's retail sector growth dwindled to 14 per cent in June-July because of the inauspicious month of ashada, month, says Kumar Rajagopalan, CEO, Retailers Association of India. The sector is expected to grow on a robust manner in the remaining period with the long festival season giving it a huge fillip, he adds.
Consumption resilience will drive growth despite a rise in commodity prices on an average 10 per cent, observes C Shika, Commissioner, Commercial Taxes. Consumption buoyancy has also led to revenues from commercial taxes increasing to Rs 28,456 crore in the first quarter against a target of Rs 19,118 crore. The growth in tax revenues is expected to get stronger in the festival season.
Malls' footfalls to increase
Adding to the delight of both traders and public, there are expected to be no further waves of COVID-19 and infections are likely to remain endemic with fewer hospitalizations. This will prevent traders from suffering from any further lockdowns and curfews. The rapid rise in vaccination has placed the Indian retail industry in a better position compared to last two year, opines M K Sudarshan, Chairman, COVID-19 Technical Advisory Committee. Retailers can look forward to a good festive season this year by adhering to all COVID-19 related norms, he adds.
With no drastic curbs required, shopping malls can anticipate big crowds during the upcoming season, says Uday Garudachar, Owner, Garuda Mall. Footfalls at the mall have already reached 80 per cent of pre-COVID levels and may exceed it in the next few months, he adds. In August first week, the retailer aims to relaunch events held during festivals before the pandemic.