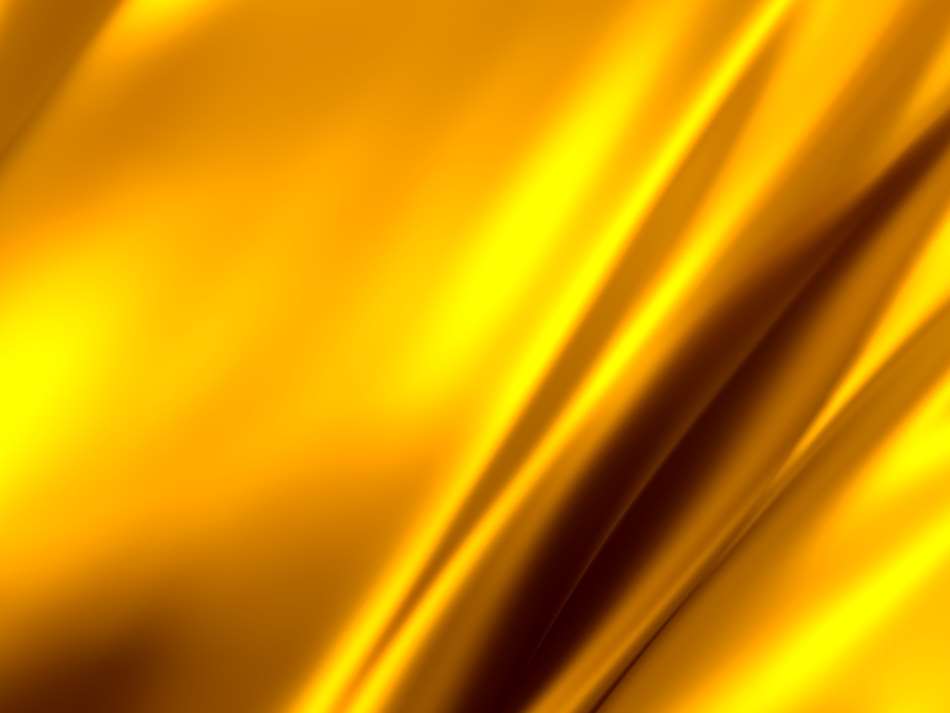 The last few years, abetted by the pandemic-led lockdown and the worldwide economic downturn that followed, India's textile sector faced sluggish growth. However, things have turned around as the stock markets indicate and investors, impressed with figures posted by sector's big players, are rushing in to invest. So, what helped the ailing sector to bounce back into health? A mixed bag of reasons has contributed to positive investor leaning.
India's FTAs are nearing successful completion that will give local textile import duty advantage. Domestic cotton prices gave started falling, lowering cost of production. The US importers have suddenly upped orders for cotton sheets and terry towels, thanks to home textiles receiving a boost as more Americans are working hybrid and investing in upgrading their home interiors. As global retailers push sales hard, their inventory is decreasing, opening up the possibility of larger orders.
Local textile exporters are seeing reasons to believe the second half of year will play out to their advantage. That is perhaps a reason why textile-related stocks such as Raymond, Vardhman Textiles, Arvind, Trident, Gokaldas Exports, Welspun, KPR Mills and Himatsingka Seide have seen a rally of 4 to 12 per cent recently. For example, Fidelity Investments India acquired a 1 per cent stake in KPR Mill in August 2023 that spiked close attention on the Indian textile sector.
Expert recommendations are flying in
The Indian textile and apparel market size was around $165 billion in 2022, and is projected to grow at a 10 per cent CAGR to reach $350 billion by 2030 as stated by FICCI-Wazir Advisors study. Reputable financial investment advisory entities are recommending 'Buy' for textile stocks. ICICI Securities and Edelweiss Finance have initiated a 'Buy' recommendation for Gokaldas Exports keeping the target price at Rs973 and Rs 933, respectively. Similarly, Axis Direct recommends a 'Buy' on Welspun with a target price of Rs 160. As per Motilal Oswal Financial Services' recently published report, the top 10 textile stocks to invest in are: Welspun India, Trident, Lux Industries, Garware Technical Fibres, Raymond, KPR Mills, Siyaram Silks, Go Fashion India and Nitin Spinners.
Interestingly, featured for the first time in Oswal's Top 10 is c, a New Age textile stock. The company is primarily in the business of manufacturing different types of bottom wear for women. The products are marketed under the 'Go Colours' brand and sold both online, through retail stores. Out of the 10 listed in the report, Coimbatore-based KPR Mills was seen as the most stable of stock and Nitin Spinners as the one with biggest export potential. Oswal also pointed out the retail textile business is the most profitable in India, as it involves no machinery and raw materials and minimal workforce. However, the marketing expenses are higher.
Investment with caution
Given the recent upheavals not only in global textile sector but also within India, investment advisors are asking for caution and for good reason. Market capitalization is a important decision-making factor as companies with large market-capitalized stocks are less volatile to fluctuations than mid or small-capitalized companies. However, there are instances where small-capitalized or mid-capitalized companies delivered better returns compared to large ones. In terms of profits, investors need to ensure a company's stock profitability history as being more or less consistent keeping in mind that the entire sector globally faced tough times post Covid.
Having appeared from the ashes of gloom, the period ahead seems bright for textile stocks. However, some indicators are based on projection and need to perform for this success run to unfold to its true potential.