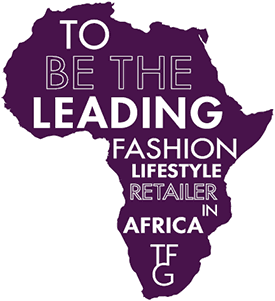 So far cheap clothing imports from China hurt domestic garment makers in South Africa but the segment started witnessing a revival after the government invested more than 2 billion rand ($149 million) to upgrade production lines and innovative technology. South African retailers are working on serving the rising domestic demand while global fashion brands such as Hennes & Mauritz (H&M) and Zara eye a pie of the lucrative growth market.
Global fashion biggies enter South Africa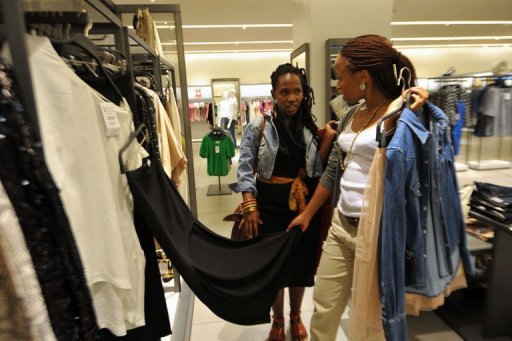 The majority of clothing sold in South Africa by domestic apparel retailers such as The Foschini Group (TFG), Truworths, Mr Price and Edcon is still sourced from Asia. However, competition from international brands such as Zara and H&M is growing, as they expand in a sector whose value rose to more than 200 billion rand ($15 billion) at the end of 2014 from 8 billion in 2001.
One among the continent's most brand-conscious consumers, South African households spent an average of 5.3 per cent, or 582 rand, of monthly income on clothing and footwear in 2014 says the Bureau for Market Research at the University of South Africa. Keeping an eye on rising consumer interest in fashion Zara opened its first store in South Africa four years ago. The brand, now operates six stores. Australian chain Cotton On has also called the country its fastest growing market while Britain's Topshop and Forever 21 have also ventured into the market recently.
H&M is set to launch a big 50,000 sq. ft. store in Cape Town's trendy V&A Waterfront mall next month. The Swedish retailer plans to open another one in Johannesburg this November. While Inditex following its fast fashion approach replenishes store shelves with new garment styles twice a week sourced from suppliers in Portugal, Turkey and Spain, H&M, which sources most of its requirements from Asian unites, is expected to follow the suit.
Domestic RMG follow 'fast fashion' route
To compete with these global names and safeguard their market share, South African retailers such as the Foschini Group plan to closely work with local suppliers to bridge the gap between production and retail. About 65 per cent of its women's wear is now made in South Africa.
Some South African factories are trying to get fresh garments into stores within 32 days or a maximum cut-off target of 42 days, which obviously is still slower than fast fashion giants like Zara. South Africa has about 900 clothing factories, just over half an estimated 1,600 plants at the sector's peak in 1996, according to data from the clothing manufacturing industry bargaining council.
From 2010 to 2014, productivity jumped 36 per cent while employment in the clothing, textile, footwear and leather industry rose to 88,657 in the year to March 2015 from 87,386 a year earlier, still much lower than the 1996 peak of 228,000 jobs, before Chinese imports started making a negative impact by dumping cheap garments in the local market.
With manufacturing costs continuously increasing in China and across Asia, importing nations are exploring new apparel sourcing destination. Many companies are diverting their sourcing needs to new countries and African continent is emerging as the answer to their quest.