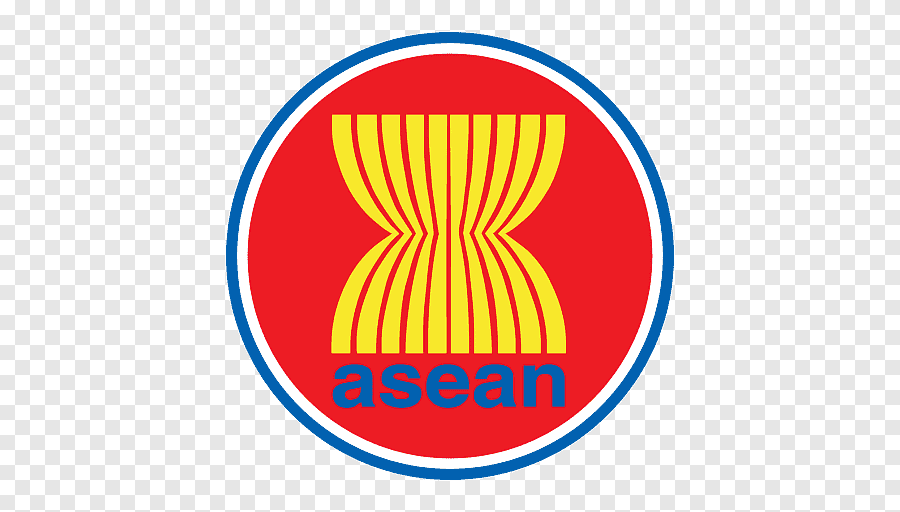 Global textile manufacturing has traditionally been associated with China, US, the EU collective of France, Germany, Italy, Spain and Portugal, India, Bangladesh, Vietnam. Now a bunch of countries that come under the ASEAN group are emerging as strong bases for textile manufacturing – China's predicament over rising labour costs, a sluggish demand cycle from the West and the niggling annoyance of the US trying to impede its financial journey, the ASEAN nations are making the most of it.
The case is almost the same with India. Inflation has become rampant in the country. This has increased input costs as a result finished goods have become costlier. Studies show 40 per cent of manufacturers have re-shored their units back from India and China to US. If not re-shored, they have found other cheaper destinations for manufacturing. India is no longer a favored destination for outsourcing.
Currently, the nations of the Association of Southeast Asian Nations (ASEAN) are harnessing the power of trade, migratory labour and transferable capital to create prosperity in South-East Asia. In particular, the international garment industry within ASEAN is helping to integrate regional investment, transfer skills, create jobs and boost economic growth.
ASEAN region steadily captures market share
ASEAN countries are making steady inroads in the global textile market. Countries like Cambodia, Thailand, Vietnam, Myanmar, and the Philippines have a potentially strong textile market and they are developing the sector well. Exports of textile products are continuously increasing. These countries have started giving a tough competition to India and China.
They have fair chances of ruling the global textile market in the distant future. As deputy chairman of Cambodian AFTEX member Textile, Apparel, Footwear and Travel Goods Association in Cambodia (TAFTAC), Alfred Tan recently stated the textile-linked industries are a linchpin of many ASEAN economies and operate in highly competitive markets. He claimed the region had performed well in terms of capturing more global market share, serving as an alternative source of supply to China and some other key supplying countries. Tan also highlighted that over the past decade, overall gap between production costs, which primarily include raw materials, labour, logistics and compliance, and FOB (free-on-board) and retail pricing has narrowed. He expects this trend to continue into the next decade. ASEAN governments were quick to pick up the future potential of the sector in their respective countries in terms of domestic job opportunities and generation of foreign exchange. In fact, most of these governments are providing tax holidays to manufacturing units and working with the sector to attract local, regional and international direct investments.
The ASEAN cooperation on environment is guided by ASCC Vision 2025 that strives to promote and ensure balanced social development and sustainable environment that meet the needs of the peoples at all times through coordinated efforts on key priority areas as outlined in the ASCC Blueprint 2025. This has helped in establishing their credibility in moving towards greener methods of manufacturing that has gone down well, particularly with the EU.
Towards stronger vertical integration
The ASEAN Federation of Textile Industries (AFTEX), a group of textile and garment associations of the 10 ASEAN member countries, has launched the Source ASEAN Full Service Alliance (SAFSA). SAFSA works on linking ASEAN apparel factories to create a virtual vertical supply chain between buyers, textile mills, and apparel factories, enabling businesses to offer a complete service package to international buyers. SAFSA has 45 members trading among themselves including 27 buyers with over US$ 50 billion in annual apparel sales. Some of the major brands that are SAFSA customers are the Benetton Group, Colombia Sportswear Company, Debenhams, Guess, Marks & Spencer, Polo Ralph Lauren, and Hermes-OTTO.