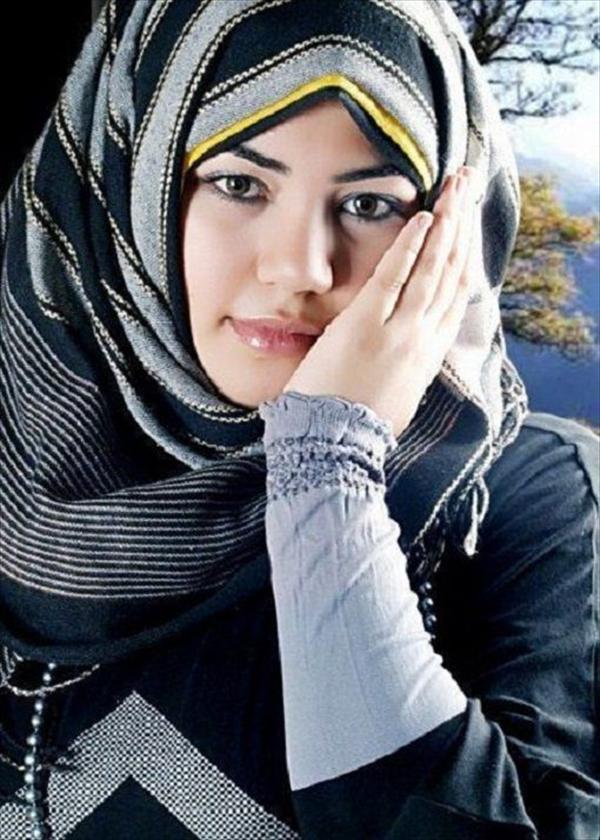 Ruling out the common notion that the Muslim consumers hardly demand fashion clothing, a recent report by Thomson Reuters says that globally, Muslims spent $266 billion on clothing and footwear in 2013, more than the total fashion spending of Japan and Italy combined. The report further adds that this figure is expected to increase $484 billion by 2019.
Reiterating this, the Islamic Fashion and Design Council (IFDC) says that Islamic fashion, which they call as iFash industry is heading toward a $500 billion market. However, experts point out that the global fashion brands are recently waking up to this untapped yet prosperous Muslim women's fashion market.
Global brands unveil special collections for Ramadan

Several mainstream designers have started producing clothes and collections especially for Muslim women. A Pew Research predicts that the number of Muslims in the world will equal that of Christians by 2050—along with its constituents' impressive spending power.
No wonder, global fashion brands now creating collections to cater to this growth segment. DKNY was the first to launch a women's capsule collection for Ramadan last year. This year, Tommy Hilfiger unveiled its own Ramadan capsule collection this June, and fashion designers, manufacturers and retailers including Net-a-Porter, Zara, Oscar de la Renta and Mango are also offering lines especially themed for the holiday around Ramadan.
However, Muslim shoppers are of the opinion that such collections should be created all round the year rather than confining them to the period around Ramadan. Experts believe that designers must now cater to this high-growth category beyond the holy month. Some apparel brands are moving in that direction. Japanese clothing brand, Uniqlo, for instance, has launched a new Hana Tajima LifeWear collection consisting loose blouses, skirts, dresses as well as traditional kebaya and hijab on July 3, which is available in certain Singapore stores and online. The aim is to cater to all the consumers in general without really making a line only for a certain community.
Creating a global appeal with Muslim fashion
IFDC is one of the institutes taking various initiatives to promote works of designers in effective ways. The organisation boosts of talent from Muslim fashion industry by providing them exposure on a global platform. IFDC's initiatives include buyer initiatives, wherein retail buyers from department stores to boutiques have joined hands with IFDC to create growth opportunities for designers. The organisation is also teaming up with high-traffic events and media initiatives worldwide focusing on creating brand awareness and organising private buyer viewings and select audience. It has been forming marketing collaborations in cities around the world including New York, London, Paris, Milan, Jakarta, Istanbul, Shanghai, and Kuala Lumpur to further establish connections between the designers of Muslim fashion and global fashion industry.
Experts feel that popular brands such as DKNY, Tommy Hilfiger, Mango, Zara and Oscar de la Renta should not restrict their offerings to geographies like the Middle East. In fact, the fashion should reach out to those who are unaware of the Muslim fashion to make it truly global. Reaching out to audiences in the countries, who are already aware of Ramadan and fashion accepted by Muslim women would not really help the prospects of this segment. They assert that designers and designer brands should retail their Muslim-focused collections in Western stores to bring Muslim fashion in the mainstream.